Anja Nissen for Eurovision?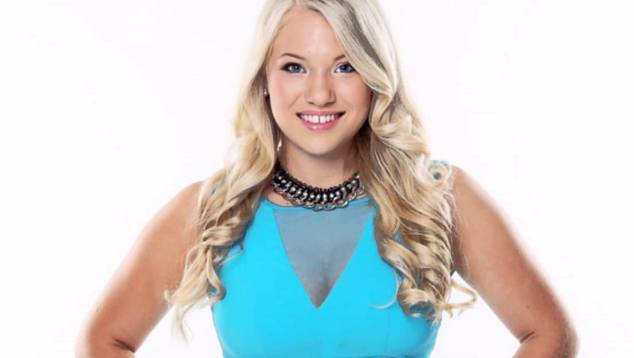 Anja Nissen, the winner of 'The Voice -Australia' in 2014 might be taking to the Eurovision stage in 2016.
She won't be representing Australia though, Nissen is in with a chance to represent Denmark. The singer, who's parents hail from Denmark, is one of the finalists in the Danish singing contest which chooses their entry for Eurovision.
Nissen's tune 'Never Alone' is one of ten songs competing in The Dansk Melodi Grand Prix. The tune was co-written by Denmark's most recent Eurovision champion Emmelie de Forest.

This year Australia is set to compete in Eurovision for the second time. Guy Sebastian was in the Top 10 finalists in 2015, but there's no word yet on who we're sending to this year's completion in Stockholm.
Check out Anja's tune, do you think it's good enough for Eurovision?