Annabel Crabb is back in the Kitchen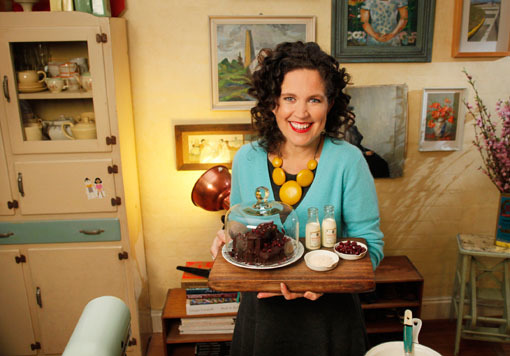 Annabel Crabb's Kitchen Cabinet was one of the most unique and surprisingly intriging television series of last year. Each episode Crabb would meet a politican at home; they'd cook a meal together and chat about the world.
The interviews would be revealing, showing our politicians free from their suits and ties, relaxed in a homely setting. Now Crabb is back with a whole new series. On the menu are our own Louise Pratt – who cooks up a mean crab dish, Peter Garrett shares a pesto pasta, Bronwyn Bishop brings out her best silverware for a mushroom lasagne and in regional Queensland to share a puttanesca with Senator Barnaby Joyce.
First up on the chopping block is shadow treasurer Joe Hockey who invites Crabb over for a barbeque at the Canberra share house which Hockey has shared with many fellow out of town politicians.
Series returns Wednesday October 10 9:30pm on ABC2