Heading to the movies? Here's the latest film reviews
lmLooking for something to watch this April? Check out Lezly's reviews of the latest offerings to hit Australian cinemas.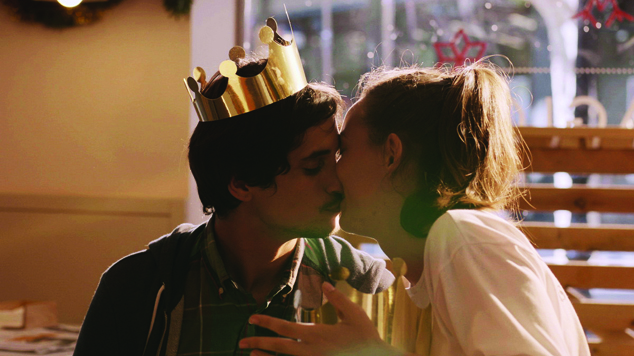 Barcelona Christmas Night (M)
Directed by Dani de la Orden
Described as Love Actually in Spanish, the city of Barcelona features as much as the ensemble cast of Spanish actors. Five stories weave together lessons in love. As the night before Christmas progresses, the stories that range from birth to death show the mess that people seem to make of their lives in between. Some are humorous and some are serious. There's the drama of having a new baby, the desperate romantic who is trying to have a one night stand without falling in love and the roommates who find themselves in a threesome. There's an unexpected encounter with a former lover after many years and a grandmother who needs to make an announcement to her grown-up children about her lifelong female partner. This year's Spanish Film Festival screens 31 films at Cinema Paradiso and Luna on SX 21 April – 11 May, with an opening night after-party at Connections Nightclub.
---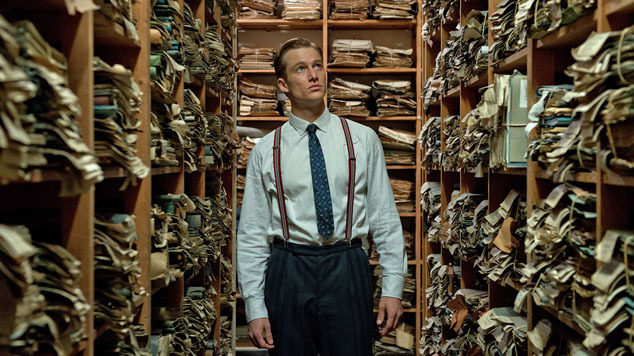 Labyrinth of Lies (M)
Directed by Giulio Ricciarelli
It was 1958 when a school teacher is recognised as a being a guard from the Nazi death camp Auschwitz where more than a million people lost their lives. Journalist Gnielka (André Szymanski) tries to get justice but, in a country trying to forget, many former Nazis were still in positions of power in Germany. Young State attorney Johann Radmann (Alexander Fehlig) takes up the challenge to find the proof needed to bring the guard to trial and finds himself in a maze of records, traumatic personal accounts and cover-ups. This German (with English subtitles) docudrama is based on the real life events that lead to the trial of many of those who ran the German prison camp in Poland. Nominated by Germany for Best Foreign Film in the Academy Awards, the film marks the time when the nation started to acknowledge its recent barbaric history and learn from it.
---
Eye in the Sky (MA)
Directed by Gavin Hood
An unmanned aircraft hovers 2,000 metres above Nairobi in Kenya. The drone is armed and controlled from a US air force base in the Nevada Desert. While US intelligence experts in Pearl Harbour identify the Somali militants in a Nairobi house, UK Colonel Katherine Powell (Helen Mirren) commands the mission from a military base outside London and General Frank Benson (Alan Rickman his cutting best in his last screen role) is in Whitehall with several British government officials. These are just some of the complexities of drone warfare as the man on the ground tries to move a young girl away from the target area. Modern warfare from afar demands that military decisions take into account legal, political and moral implications. The tension is excruciating as minutes count down while people in various countries debate whether to launch the missile or lose the chance to stop suicide bombers.
---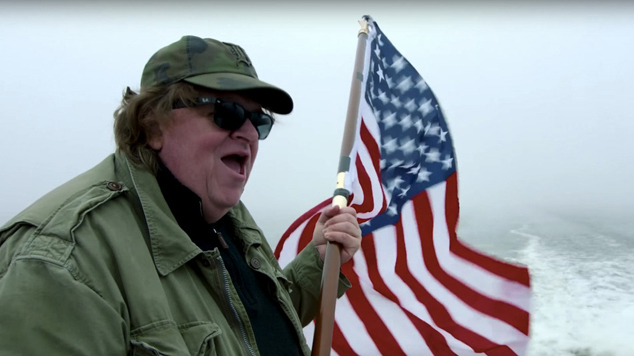 Where to Invade Next (M)
Directed by Michael Moore
Despite spending billions of dollars on warfare, America hasn't actually won a war since WWII… and the country has problems no war can solve. Provocative Academy Award-winning producer/writer/director Michael Moore forms a one-man army to invade other countries. Subversive as always, he points out that everyone else seems to be living 'the American dream' except those who live in America. The indomitable Moore decides he will plunder several nations for their best ideas and return with the means to make America a great country again. His journey is hilarious as he raids Italy, France, Finland, Slovenia, Germany, Portugal, Norway, Iceland and Tunisia. Moore admits that his filmmaking is largely intuitive. Moore seduces his audience with his brashness and his intelligence as vital truths emerge from all the humour. His documentary is brilliant and, rather than take a cynical outlook, Moore is full of enthusiasm that things can change.