From the archives: Fashion at the WA Museum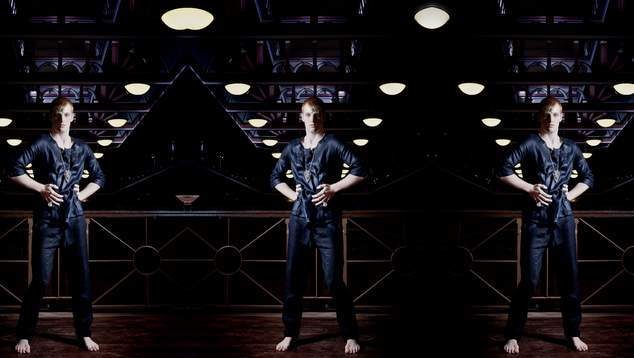 Back in September 2011 OUTinPerth celebrated Perth Fashion Festival with a glamorous photo shoot at the WA Museum.
Models Stee Cameron-Juss Andrews and Jae West wore a selection of fashion and from WA designers including AE'LKEMI, Zsadar and Alistair Yiap.
The fashion pages were shot inside the WA Museum early on a Sunday morning, only a few images were used in print and on the website, so most of these images are now being seen for the first time.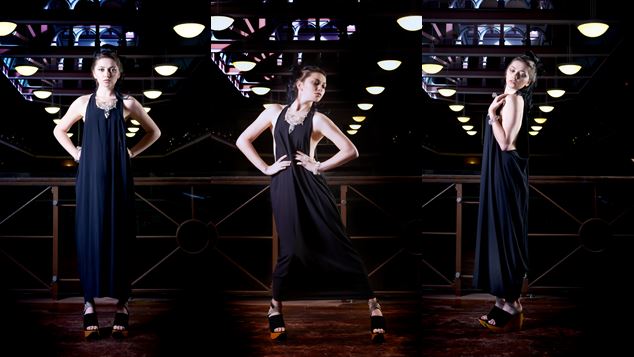 Photographer Wayne Nicholson shot the images, Scott-Patrick Mitchell was the stylist and the make up was created by Strykermeyer.
"We used three locations inside the museum for the shoot." Managing Editor Graeme Watson recalled. "The first series was done on the balcony inside Hackett Hall, the second series was on the walkway over the reception, and the final pictures of Stee that became the cover image for the issue were shot outside on the stairs."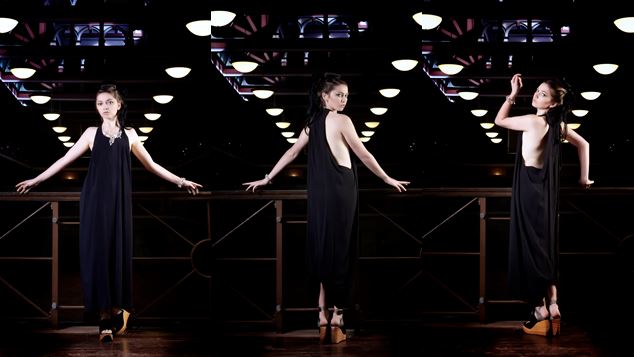 "While Hackett Hall was used for the Perth Fashion Festival that year, when we went in to do the shoot, a month ahead of the festivities, nobody had been in the space for years. The dust on the floor was about a centimetre thick. We had to sweep pathways for the crew to move through, we were petrified of dust getting on the clothes." Watson said.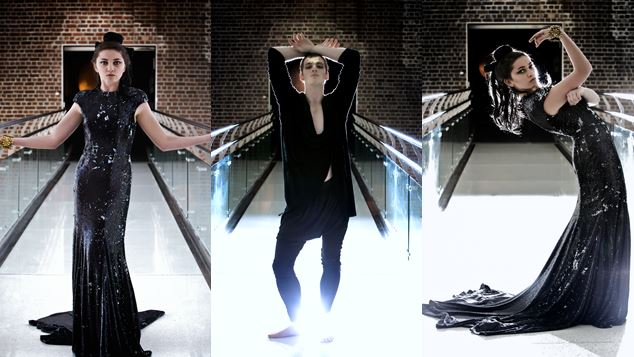 "We had to do the shoot before the Museum opened so we were there are 6am in the morning, and the team had to work really fast. It's quiet strange to be in a world of high glamour before breakfast."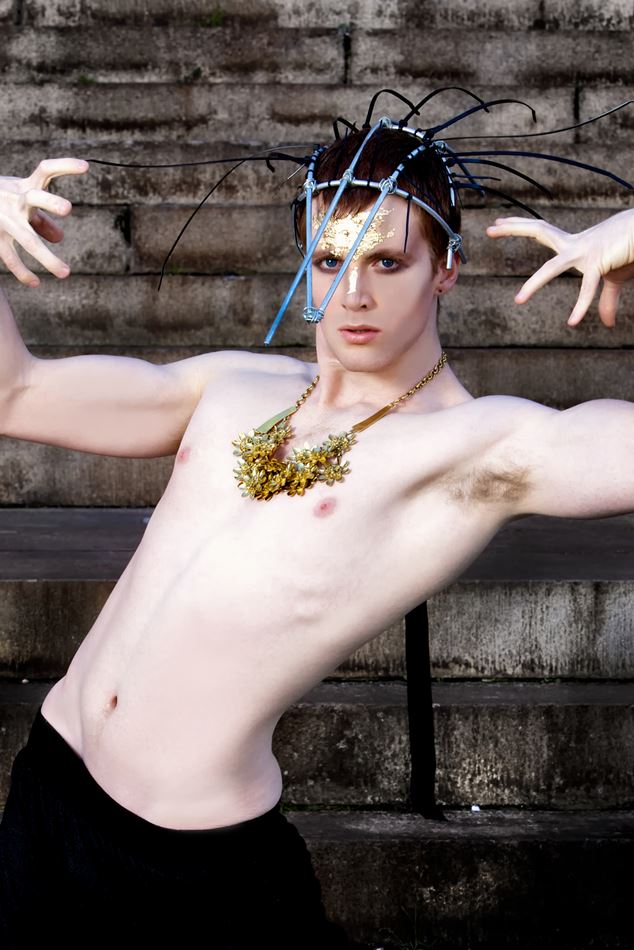 The final shots taken were the ones that were eventually chosen to be the cover images of magazine. Shot outside on the stairs of the Museum model Stee showcased an elaborate headpiece from Alistair Yiap.
"It was freezing cold and poor Stee had to get his shirt off. He also had to deal with the odd looks of passersby who were out walking their dogs and wondering what on earth we were doing!" Watson said.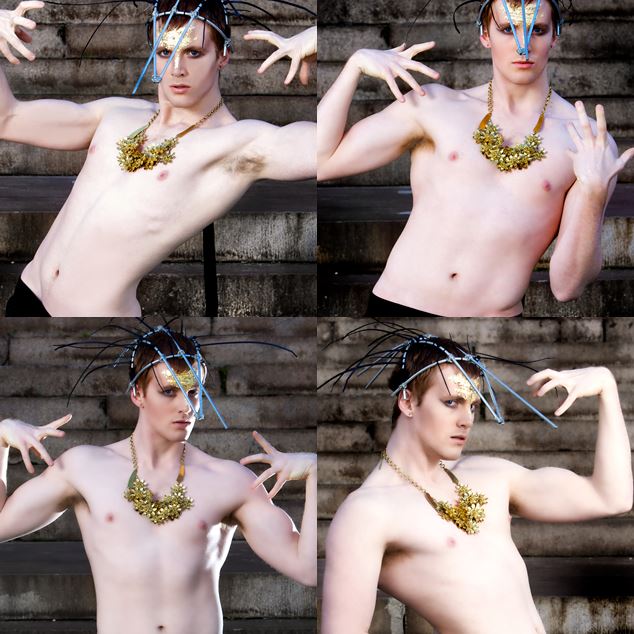 The image that was used as the cover of the September 2011 issue is below.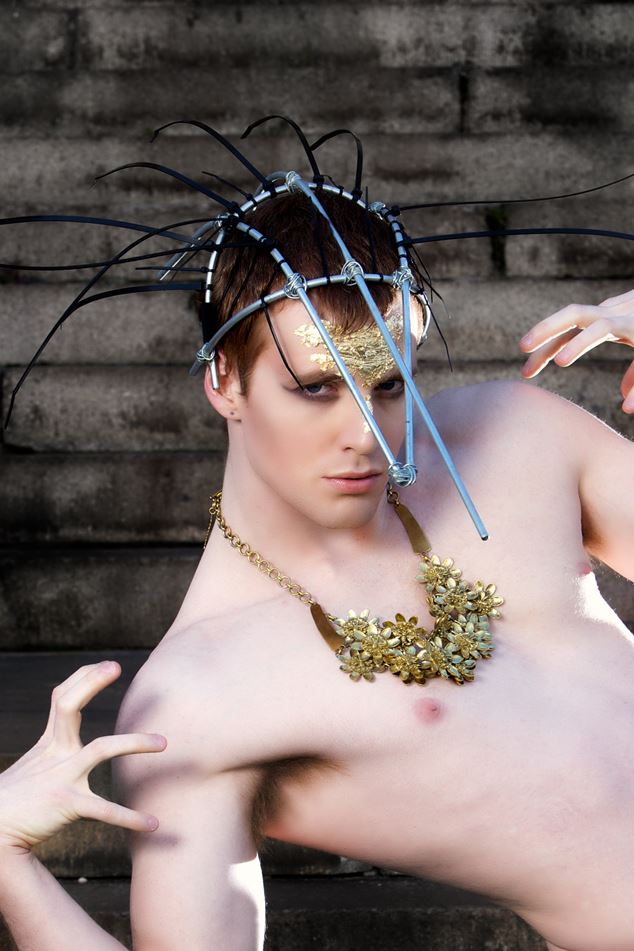 OIP Staff