Are penises getting bigger, or are we just being hopeful?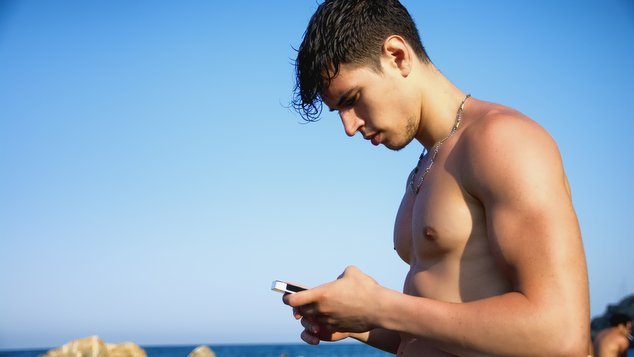 A recent study conducted in the United Kingdom found that men's penises were possibly getting larger.
The study which surveyed over 3,000 men and found that the average length of an erect penis among men aged between 18 – 34 was 6.1 inches.
The study contradicts an earlier 2016 study, which involved over 15,000 British men, which reported the average length of an erect penis at a much shorter 5.1 inches, and 4.6 inches in circumference.

Is there a new generation of well-endowed young British men?
Probably not, the significant difference between the two studies is one involved doctors taking the measurement, and the other one involved men reporting their own 'measurements'.
It's hardly a shock that men might embellish the answer when asked how big or thick theirs is. Anyone who's been on Grindr knows it's not uncommon to take some liberty with descriptions. Let's be honest, there's a whole art to making those 'other selfies' look good.
The truth is many men wish they had a bit more downstairs, and not being satisfied with what you have can have a big effect on your sex life.
A recent US study published in the academic journal Archives of Sexual Behaviour asked nearly 4000 men to sit a test which measured their feelings about their genitals. Twenty-seven per cent were not satisfied with the length of their penis, and fifteen per cent wanted more girth.
Interestingly the study also found that men who were not happy with their penis, were also less likely to be satisfied with their sex life.
Calibre Clinic has developed a penis augmentation procedure which allows men to increase the girth of their manhood.
Cosmetic surgeon Dr Jayson Oates, the developer of the Calibre procedure, says his procedure is becoming very popular with men.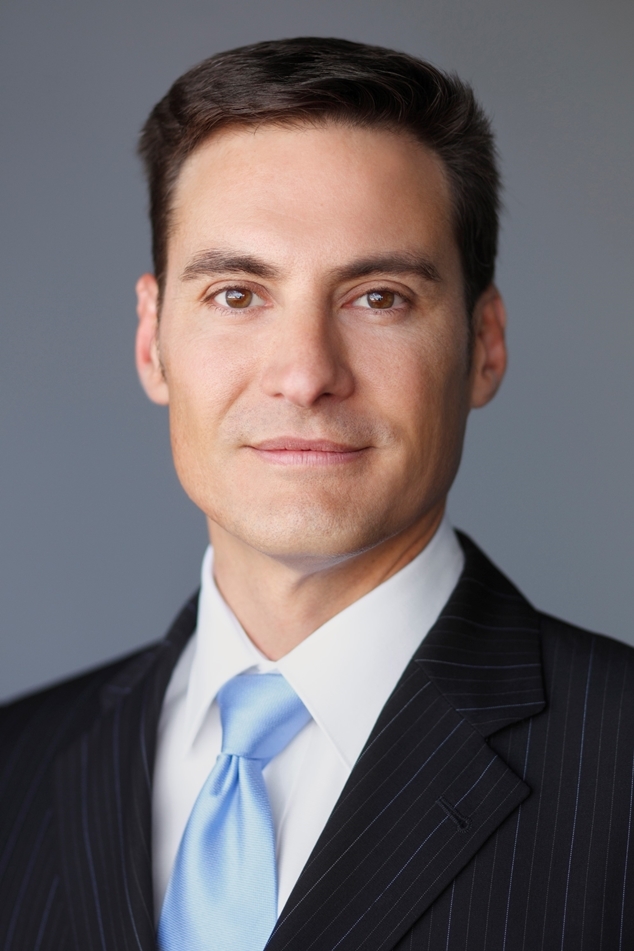 Over many years the products available to cosmetic surgery practitioners have been gradually improving, and today injectable dermal fillers are allowing men to add a little more, if they feel they could benefit from a little extra.
Unlike surgical options, this noninvasive procedure can be completed in an hour and has a short recovery time. It's something you could get done on a long lunch break.
Speaking to OUTinPerth Dr Oates said that undertaking the procedure can give some men the confidence boost that they're looking for.
Before signing up for any procedure Dr Oates discusses with each patient the reasons why they want to make changes.
Dr Oates notes that nowadays it's common for women to access cosmetic surgery for their breasts, so why should surgery for men be viewed any differently.
Because men don't chat to each other about their penises, Dr Oates says getting the word out about the procedure being available is more challenging.
"The thing about doing cosmetic surgery is, you do a nose-job on somebody and they go out and tell all their friends, and all their friends come in and get nose-jobs, or eyelids or something, but penises, at the moment guys aren't going out there and saying 'Hey, this is what I've done and it's really good.'"
"I think that will change over the next five to ten years." Dr Oates said. "There was a time when no woman had had a breast augmentation, and fifty years later so many people have got it, and it isn't a big deal."
Drawing on his twenty years of practice Dr Oates said he suspects men will become more comfortable talking about their engagement with different procedures, and it will become far more widespread.
To find out more about Calibre Clinic head to www.calibreclinic.com.au
Graeme Watson
---
Support OUTinPerth
Thanks for reading OUTinPerth. We can only create LGBTIQA+ focused media with your help.
If you can help support our work, please consider assisting us through a one-off contribution to our GoFundMe campaign, or a regular contribution through our Patreon appeal.