Armistead Maupin says gay actors should play gay roles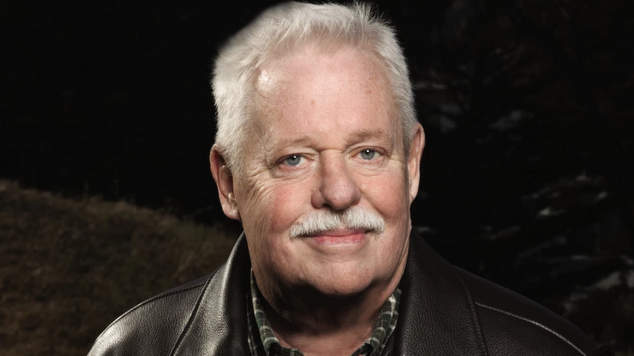 Author Armistead Maupin has shared his delight that the new series of Tales of the City has a gay actor playing the character of Michael 'Mouse' Tolliver.
Several different actors have played the character of the four series of the show, but in the new series Australian actor Murray Bartlett takes over the part, the first time a gay actor as played the famous gay character.
"I just think that a gay actor can bring something special to the role from their own experience. I've always wanted a gay man to play Michael Tolliver, for instance, he's sort of my alter ego," Maupin told the BBC.
The series began back in the early 90's and stars Laura Linney and Olympia Dukakis have returned to play the characters of Mary Anne Singleton and Anna Madrigal, but joining the cast are a host of new faces including Ellen Page, Paul Gross, Charlie Barnett and Josiah Victoria Garcia and Zosia Mamet.
Maupin said while there are a lot more actors who are open about their sexuality, many still choose to stay in the closet for the sake of their careers.
"We've got many more 'out' actors now, but not enough. There's still huge lies being told across the board, because agents demand that if they're gay actors, there's still an idea in Hollywood that the big stars can't be gay.
"And we do have four or five really big stars who are gay, and they've gone to great lengths to cover it up, getting wives and girlfriends.
"When you see Murray Bartlett, or Ellen Page, who plays Shauna Hawkins, you can you can feel the truth of what they're doing… In a way that you wouldn't if a straight actor was busy trying to distance himself or herself." Maupin said.
The new series of Tales of the City is available now on Netflix. 
OIP Staff
---