Australian Christian Lobby rallies against Drag Queen Storytime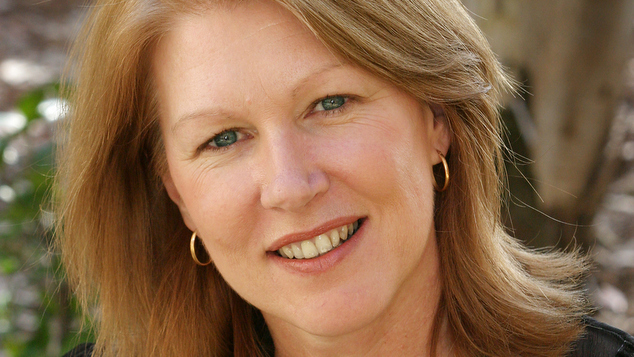 The Australian Christian Lobby has launched a new campaign calling for Drag Queen story time events to be banned saying it is putting adult entertainment in front of children.
The new push against drag queens reading children's books comes as the Palmerston library in the Northern Territory holds an event featuring local performers reading age appropriate books to children.
"Let's not pretend drag queens in libraries are not promoting an ideology to children," commented ACL's acting NT director, Wendy Francis.
"In our society, we need to recognise that there are places for adult entertainment and then there are safe places for children. These should never be conflated."
"Attending one of these readings in the local library can plant a thought about gender fluidity in children who would have otherwise never considered this very confusing and difficult life choice," Francis said.
The Christian lobbyist has previous complained about drag queens performing in Sydney's George Street Mall during the Sydney Gay and Lesbian Mardi Gras.
Francis argues that many children are being referred to gender clinics concerned that they may be transgender because they have faced 'constant exposure to transgenderism'.
Earlier this week Christian author James Parker published an article claiming that many of the performers featured in Drag Queen Storytime events around the world were leading "bizarre lives as sex entertainers".
Parker highlighted Perth performers Perri Oxide and Donna Kebab had read stories at a local event run by Rabble Books and Games in Maylands.
Parker has previously campaigned against marriage equality and formerly worked the Catholic Archdiocese of Perth. He claims he was previously homosexual but was able to lead a heterosexual life after embracing religion.
The Christian activist says Drag Queen Storytime is a harmful indoctrination process that is designed to lure children into a transgender lifestyle.
Parker previously appeared on Perth radio claiming that few gay couples were able to maintain a monogamous relationship, and gay men had shorter life spans due to their high risk of catching sexually transmitted infections.
He also claimed many gay men were same-sex attracted because they had been sexually abused, but were unaware the abuse had occurred.
OIP Staff
---