Australian Equality Party Strives for Registration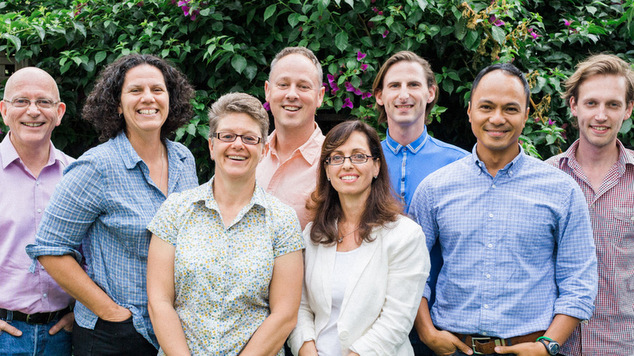 The Australian Equality Party is striving to recruit new members so that the party can register.
Legislation is expected to come into effect in early July that will make the number of members required for a party to register 1500 rather than 500. The suggested changes would include other changes to the voting system, including allowing voters to cast one preference above the line and six below, as opposed to the current system in which voters must either fill in one preference above the line or every box below.
The party is hoping to reach 500 members before the legislation comes into effect so that they can register before then.

AEP founding member Jason Tuazon-McCheyne, noted that the party has reached 420 members as of this afternoon. He also had this to say:
"We're the first GLBITQ focused party in the world, and Australia needs it."
The Australian Equality Party was established in January of this year and its campaign aims include for marriage equality, the removal of religious exemptions from anti-discrimination laws for publicly funded organisations, government funding for mental health and suicide prevention in the GLBTIQ community, as well as representation of the LGBTI community in general.
For more information on the party or to become a member, see their website.