Australian women's festival prohibits transgender patrons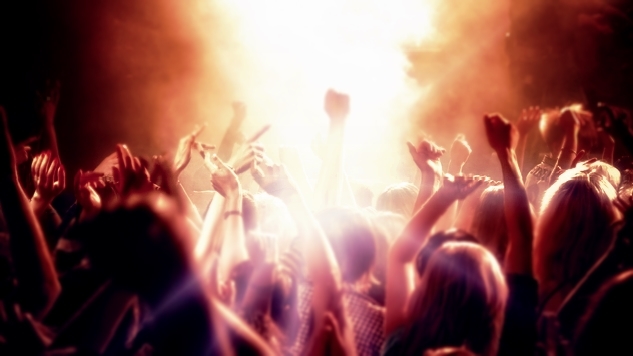 An Australian festival for women has been criticised for banning transgender women from attending the event.
Held annually on the outskirts of Melbourne, The Seven Sisters Festival is a three-day long women's wellness festival which provides "a select few women with an extravagant wonderland to explore, grow and evolve."
Event organisers responded to a query from a potential attendee on Facebook, asking whether trans women were welcome at the event.
The festival's representatives responded that the festival was only available to "transgender women who had undertaken all operative measures to become a woman."
"As we have advertised the festival as a sacred women's only space – having individuals onsite who are physically men would be breaking the trust of many women," the group continued.
The Seven Sisters Facebook page have deleted all comments regarding the matter, and continue to remove any mention of the issue.