Australia's Eurovision jury and spokespeople announced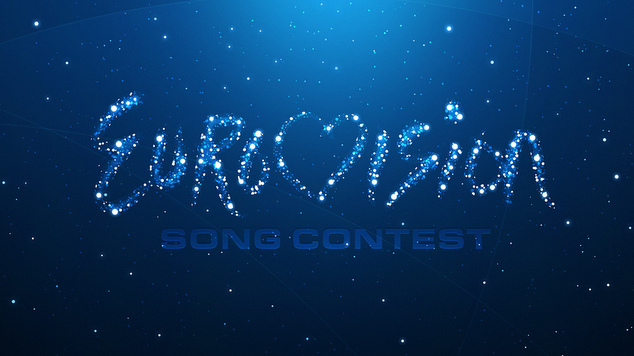 The 64th Eurovision Song Contest in Tel Aviv, Israel is just over two weeks away – and SBS have announced the Jury and Spokespeople who will play a crucial role in the competition's voting procedure.
Viewers in all 41 participating countries, including Australia, are invited to vote for their favourite songs in the Eurovision Semi Finals and Grand Final by televoting, which makes up 50% of the total vote.
The other 50% of the vote is decided by a National Jury in each participating country. Each jury comprises of a team of respected local music and entertainment figures with extensive experience in the industry and, of course, a passion for the world's biggest song contest.

Australia's 2019 Eurovision Jury members are comedian Mark Humphries, singer-songwriter Christine Anu, Triple J presenter Lewis Hobba, composer Alice Chance and broadcaster Mark Cummins.
When the camera's cross to Australia to find out who the public voted for the news will be conveyed by electric-soul music duo Electric Fields.
Michael Ross and Zaachariaha Fielding were runners up at Eurovision – Australia Decides, and were chosen as Spokespeople for their passion for Eurovision and inspiring musical talent. The duo will get to announce Australia's allocation of points via satellite to those gathered in Tel Aviv, and to 200 million Eurovision viewers worldwide.
To watch all the Eurovision action live set your alarms, the live broadcast of Semi Final 1 – featuring Australia's Kate Miller–Heidke is on Wednesday 15th May at 3am WA time, the second semi final is on Friday 17th May at 3am WA time, and the grand final will be telecast at 5am WA time on Sunday 19th May.
Organised people should be able to get their election night parties to flow effortlessly into their Eurovision celebrations.
OIP Staff
---