Australia's LGBTIQ+ tourism industry on show in NYC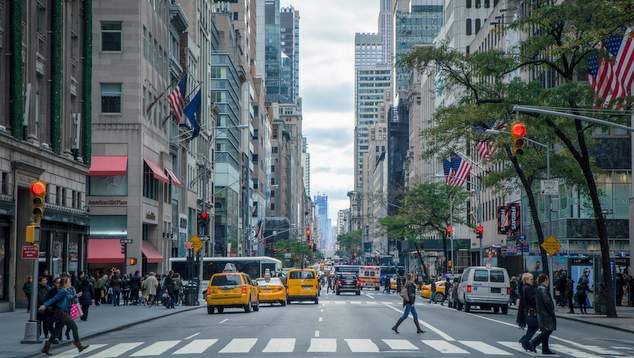 Australia will be promoted as a travel destination for LGBTIQ+ tourists when Gay & Lesbian Tourism Australia (GALTA) head to New York this week to promote the best the country has on offer.
Some 700 delegates from some 50 countries have registered to attend the International Gay & Lesbian Tourism Assn (IGLTA) 36Th Annual Global Convention.
To be held at the New York Hotel Midtown, this is regarded as the world's premier educational and networking event for LGBT+ tourism professionals.
One item on the agenda that will be of particular interest to the Australian Tourism industry will be the information session on the emerging Asian middle-class LGBT+ community to be presented by Kenneth Kwok, founder or Global Citizen Capital.
According to Kwok "Asia, a beautiful community of more than 20 countries and home to 3.5 billion people are on the brink of a broad-based revolution for the LGBT+ community" This will directly relate to their travel plans.
GALTA will be represented by one of its Directors,  Rod Stringer a long time attendee at these events  Stringer said he was looking forward to making sure Australia was well represented.
" We look forward to flying the flag for Australia and keeping us in the minds and travel plans of the millions of the  LGBT+  travellers worldwide".
Source: Media Release
---