Austria rejects refugees because they didn't act gay enough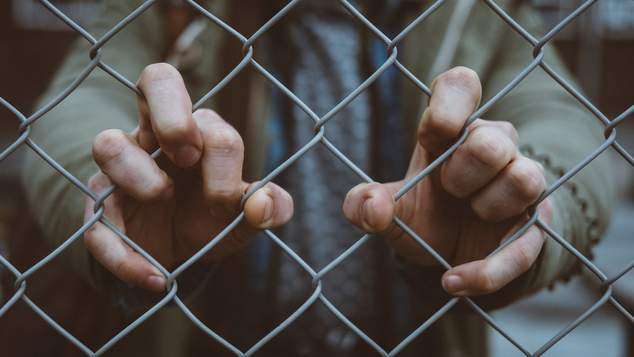 Austrian authorities have rejected claims for refugee status from gay asylum seekers because they didn't know enough about gay culture or failed to look gay enough to convince immigration officers.
One Iranian man, Navid,  was rejected because he didn't know what the individual colours of the Pride flag stood for. The Federal Office for Aliens and Asylum (BFA) in Austria expected every gay person would know that red means love, orange means healing, yellow means sunlight, green means nature, blue means harmony or peace and violet means spirit.
Luckily with the help of a LGBTI support organisation called Queer Base, Navid was able to appeal the decision and was eventually given asylum status.
In another case a seventeen year old teenager was reportedly rejected because officials felt he didn't act gay enough. The teenager was told he didn't dress or walk in a gay manner, appeared to have the potential to be aggressive, and appeared to be a loner.
""Aren't homosexuals rather social?" the official asked in court documents, outlining why being a loner was grounds to assume someone was not gay.
They also questioned the teenagers response to the question of when he realised he was gay. The young man said he'd become aware of his sexuality when he was about 12 years old. The Austrian officials said they felt this was unlikely as there were no fashion or popular culture to influence him at such a young age.
His case is currently being appealed.
OIP Staff
---