Ballroom's Crown Prince MikeQ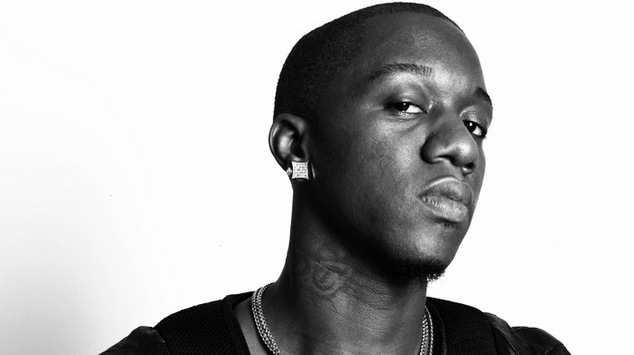 New Jersey DJ MikeQ is heading the The Bakery this Saturday night. Showing that NYC's Ballroom and Vogue club scene is alive and well MikeQ is an in demand DJ around the world.
MikeQ's sets are filled with his energetic tunes and remixes of classic ballroom and house tracks. Two decades after this underground scene was highlighted in the film 'Paris is Burning', it's still going strong.
ICSSC and The Monarchy present MikeQ at The Bakery on Saturday June 29. Supports include Sleepyhead, Rex Monsoon, Monarchy DJ's, Clunk and Everyteen, with dance moves the House of Ra and You & You & You & You.
Check out MikeQ's remix of Madonna's classic 'Vogue' below.