Bananarama release video for new song 'Stuff Like That'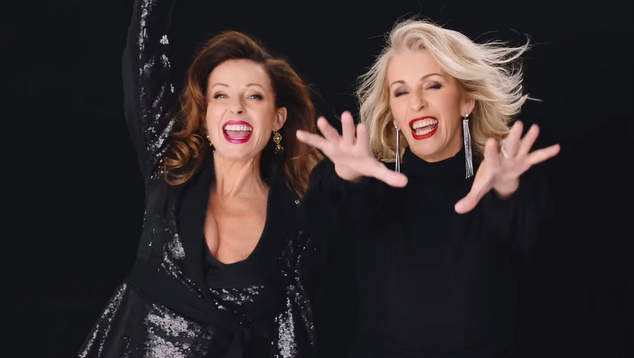 When Bananarama previewed a track from their forthcoming eleventh album during their recent Perth show fans were underwhelmed. Dance Music was one of the low points of the fun show at the Crown Theatre.
Thankfully the single that has come out, Stuff Like That, is an instantly catchy tune that's as good as any of their classic hits.
The song also comes with a video which sees Keren and Sara laughing and having a good time, and it's very reminiscent of their 80's clips for Love Truth and Honesty and I Can't Help It. The clip was directed by Andy Morahan who worked on many of the band's classic videos.
Morahan is one of the giants of the music video business having made classic clips for Belinda Carlisle, George Michael, Michael Jackson, Pet Shop Boys, Tina Turner, The Human League, Bros and A-ha.
Bananarama's In Stereo is due out 10th April, check out the new clip.
---