Barry Gibb cancels Australian tour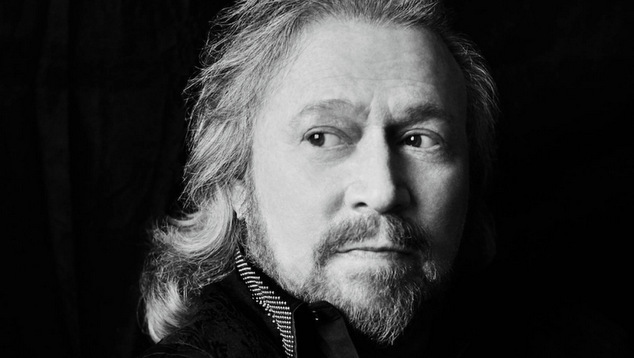 Why do you have to be such a heart breaker Barry Gibb?
The Bee Gees star has announced that he's had to pull out of his Australian tour due to scheduling challenges.
As the tour that was scheduled for April 2017 can not be rearranged, the promoter Live Nation is offering a full refund on all tickets.
Gibb recently released his second solo album This is Now earlier in 2016. The album is only Gibb's second solo release of his career and his first album of all new material since the Bee Gees' final studio album in 2001
Barry Gibb stands as one of the most prolific artists of the last fifty years. Alongside his brothers he's sold more than 220 million records worldwide.
As the eldest brother and creative leader of the Bee Gees, Barry Gibb, along with his brothers Maurice and Robin represent one of the most successful vocal groups in history. The trio racked up hundreds of hits across a range of different genres.
Alongside his work with the Bee Gees, Gibb also had hits with Barbra Streisand and wrote hit songs for Dionne Warwick, Celine Dion, Kenny Rogers and Dolly Parton and Diana Ross.
The Bee Gees' songs have been recorded by everyone from Roy Orbison to Michael Jackson, Eric Clapton, Destiny's Child, Michael Buble, Elton John, Tom Jones, Janis Joplin, Olivia Newton-John, Elvis Presley, Nina Simone, Rod Stewart and Tina Turner.
OIP Staff
.