Bayswater Councillor: marriage equality support is "empty symbolism"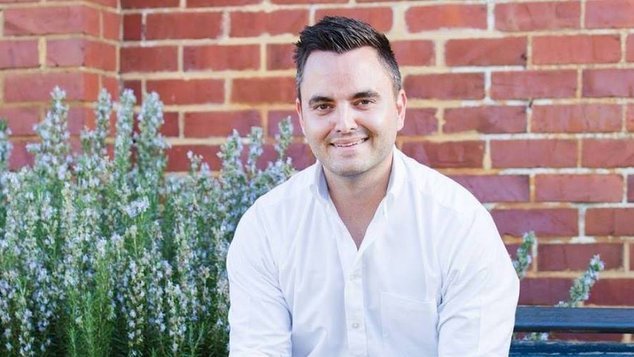 Bayswater Councillor Brent Fleeton has criticised the council's support for marriage equality describing it as "empty symbolism".
Last week the Bayswater council voted to support a motion calling on the federal government to address the issue of marriage equality via a free vote in parliament.
Councillor Fleeton voted against the motion and argued that it was not within the purview of local government to discuss the issue. The Councillor also opposed a motion to donate money to relief efforts in Africa, on similar grounds.

Speaking to WA Today Councillor Fleeton  said the support for marriage equality was "empty symbolism" and thew two motions were "bizarre".
"I thought I was sitting in a local council chamber, not in a sub-committee meeting of the United Nations." Councillor Fleeton said.
During the debate Councillor Fleeton said he had not personally considered the issue of marriage equality and no stance on the issue. He argued that local governments should be focused on their areas of responsibility.
The decision made Bayswater Council the 46th local government authority to voice support for marriage quality. Fremantle Council unanimously passed a similar motion just 10 minutes before the Bayswater vote.
The Town of Port Hedland and Town of Vincent have previously passed similar motions.
Bayswater Council has declined to respond to the article in WA Today.

OIP Staff