Bearded Drag Performer Impresses America's Got Talent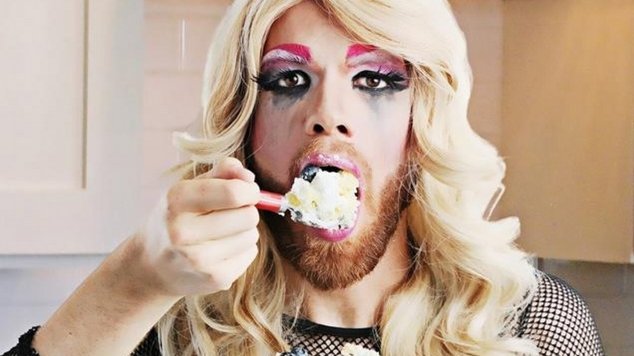 Bearded drag artist Scott Heierman has strutted his stuff on 'America's Got Talent'.
The comedy performer from Lexington Kentucky, who has a day job as a pizza delivery boy, got some laughs out of judges Howie Mandel, Howard Stern, Mel B and Heidi Klum.
Follow Scott on Twitter to catch all his one-liners.
Tags: America's Got Talent, Heidi Klum, Howard Stern, Howie Mandel, Mel B, Scott Heierman