Bibliophile | Sift through the secrets and lies of 'The Guest Room'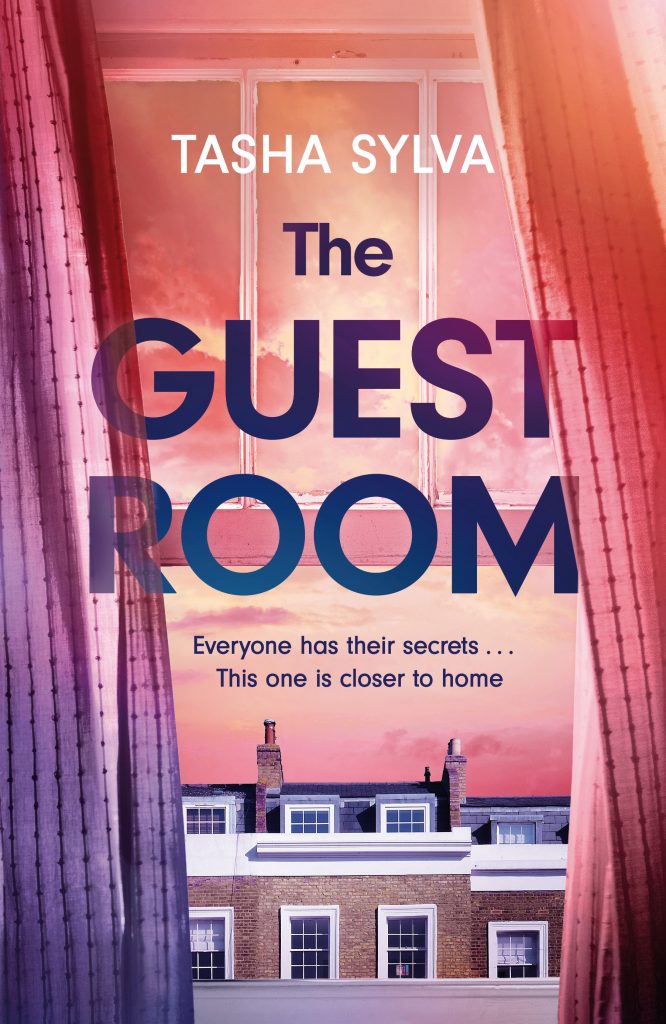 The Guest Room
by Tasha Sylva
Welbeck Publishing
The headline was "33 Year-old Woman Found Dead in London Park". Of course, there was much more to the story. There were the unknown events that led to the taking of a life and the people left behind to grieve without any progress being made by police in finding the killer months later.
Teresa Rivero Hartley (Tess) is devastated by her sister Rosie's death and, with her parents living in Spain, she has moved into Rosie's apartment rather than allow the bank to sell it. To cover costs, she rents out her sister's room as she there was no way she could stay in it herself.
There had been a series of short stays in the guest room and, while her guests were out, Tess rummaged through their possessions. In part it was curiosity, but it was also the thrill of not getting caught. It was also a warped attempt to have connection with other human beings.

When the blond, smiling Arran booked the room for four weeks, Tess found his notebook that was more like an intimate diary about his relationship with an unnamed woman. The temptation to find the diary and have access to his life and his thoughts day after day became an all-consuming for Tess.
Tess had work as a translator and had even taken on her sister's part-time job at a gallery. But she lived in a fog of paranoia and seemed to be chasing Rosie's ghost in her night-time wanderings in deserted streets and parks.
Trying to work out if Arran was writing about the past or the present, Tess tried to follow him and her paranoia was fed by assumptions and false connections. In her compulsion to uncover the truth about her sister, she failed to notice that she too was being watched and this is revealed by another diary thread weaving through the narrative.
The challenge for the reader is to sift through the secrets, lies and twists of truth before Tess ends up with the same fate as her sister, remembering that at the base if it all is a desperation for human connection.
Lezly Herbert
---

You can support our work by subscribing to our Patreon
or contributing to our GoFundMe campaign.