Black Swan farewell Artistic Director Kate Cherry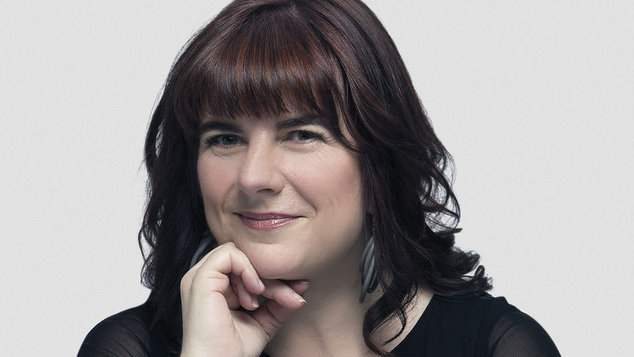 Black Swan State Theatre Company have announced the departure of current Artistic Director Kate Cherry, who is set to farewell the company in 2016 after almost nine years in the role.
As Artistic Director, Kate oversaw Black Swan's transition into a state theatre company, guiding the company to residency at the State Theatre Centre in 2011.
Almost quadrupling the company's subscriber base between 2008 and 2014, Kate was at the helm of 16 of Black Swan's most successful shows, smashing box office records. Kate's leadership saw a massive increase in the company's philanthropic income and built strong links with Korea's Daegu Music Festival and The National Theatre of China.
"Kate's legacy, not only for Black Swan, but also for theatre in Western Australia, will be felt for years to come," Black Swan Chair Mark Barnaba said.
"Kate has had a significant impact on the theatre sector, successfully re-shaping and re-positioning the company to be one of Australia's foremost theatre companies and developing annual seasons that audiences and subscribers have been flocking to."
Mr Barnaba says that Australian artists and playwrights have benefited greatly from Kate's strong focus on artist development and initiatives, such as the Rio Tinto Black Swan Commissions.
As well as the partnership with Rio Tinto, Kate initiated myriad artist development programs, such as the Emerging Writers Group, Resident Artists Program and the upcoming Bridging Company in conjunction with WAAPA.
Kate says the opportunity to lead Black Swan has been a wonderful journey.
"I have personally enjoyed the challenges that have come with the position and have embraced facing those challenges head on," Kate said.
"It has been a great pleasure to work alongside the Black Swan team and I will miss the daily engagement with Black Swan staff, artists, management and a very generous group of loyal patrons."
Black Swan will now begin their search for a new Artistic Director for 2016, which marks the company's 25th anniversary.