Black Swan State Theatre Company launch stellar 2017 season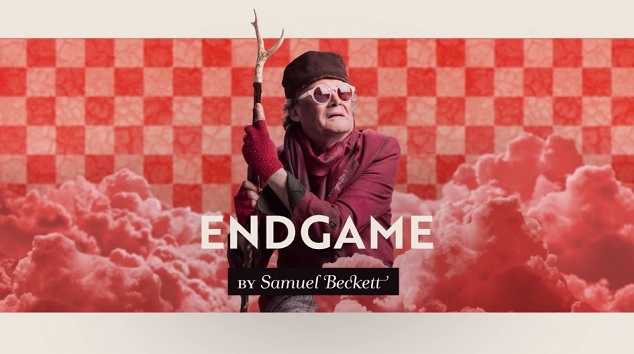 Black Swan State Theatre Company have revealed a fantastic line-up of performances to fill out their upcoming 2017 calendar.
Artistic Director Kate Cherry's final season will be loaded with incredible works from Australian playwrights, classic works, new adaptations and original texts from local artists.
Out author and Australian stage icon Michael Gow's Once In Royal David's City will be opening the season, directed by Queensland Theatre AD Sam Strong – telling the story of a director who questions his place in the world as he says his final farewells to his ailing mother.
Australian story The Lighthouse Girl will follow, seeing the brilliant work of Hellie Turner return to the Heath Ledger Theatre.
Black Swan's founding Artistic Director Andrew Ross will also be coming home for a directorial encore, bringing the iconic work of Samuel Beckett to life in Endgame.
Jeffrey Jay Fowler will be tackling the twisted and delightful work of Lally Katz with The Eisteddfod, which Fowler promises is a comedy – despite the harrowing themes of domestic abuse and incest.
Will O'Mahony's Coma Land is an original piece, where director/author O'Mahony promises anything can happen. A young boy trapped between life and death, a young girl determined to fly and a Giant Panda under anaesthesia are just come of the characters you will find in Coma Land. 
Joanna Murray-Smith's Switzerland explores the life of reclusive author Patricia Highsmith, perhaps best known for her novels The Talented Mister Ripley, Strangers on a Train and The Price of Salt which was recently adapted into the Cate Blanchett film Carol.
I Am My Own Wife follows the life of transgender woman Charlotte van Mahlsdorf, who endured the Nazi regime with pride and curated a museum that became a refuge for the LGBTIQ+ community.
The final piece for the season is a stage adaptation of Swedish novel/film Let The Right One In. The haunting tale of Vampirism and friendship will be incoming AD Clare Watson's directorial debut as she takes on her leadership role at our state theatre company.
2017 Season Trailer from Black Swan State Theatre Co on Vimeo.
Black Swan State Theatre Company's 2017 season begins March 25. Subscriptions and more information available from BSSTC.com.au