Blizzard's 'Overwatch' set to reveal multiple LGBT characters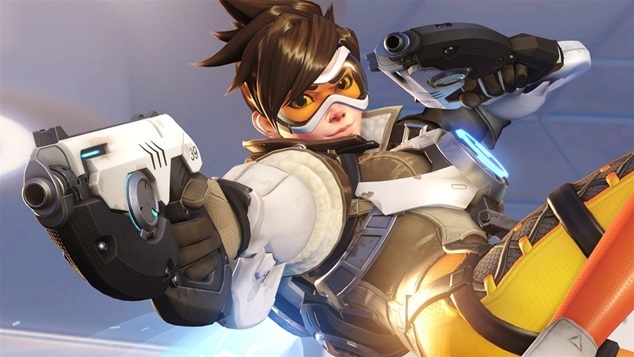 Blizzard Entertainment, the gaming giants behind the Warcraft, Starcraft and Diablo series have revealed they will be including openly LGBT characters in their latest venture, Overwatch.
The first-person shooter, released in May this year, has been immensly successful – reporting over 7 million users within a week of its launch.
Overwatch's lead writer Michael Chu says that an upcoming update will reveal that a number of the existing characters identify as LGBT.
"It's very important for us to have diversity and inclusiveness of all types, and that includes LGBT characters," Chu said in a Q&A.
"There are definitely LGBT heroes in Overwatch. That's multiple heroes."
Chu says it was important to establish the characters with the fan base first, so their stories can develop naturally.
"We want the stories about characters relationships – not just romantic, but familial relationships and stuff like that – to come out in the course of stories that we feel really do them justice. It's something that absolutely is important to us."
Curtis Free of the London Gaymers group told Gay Star News that having visible LGBTI characters in such a popular title is sending a positive message to players.
"There are a growing number of games that feature LGBTI characters as part of their storytelling, and plenty of role playing games now enable you to choose the partners you wish to romance," Free said.
"The very important distinction with Overwatch is that a main, playable characters is being defined as LGBTI… and it really highlights the commitment Blizzard have to opening minds and normalising LGBTI characters and heroes."
OIP Staff
---
Sources