Blood, Sweat & Tears bring all their hits to The Astor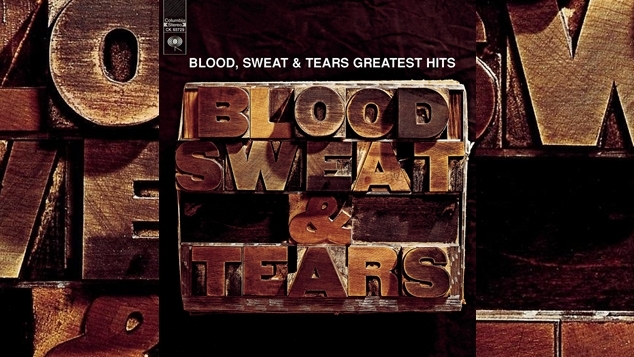 Blood, Sweat & Tears will be performing at The Astor Theatre in mid-March. The iconic American jazz-rock band scored many hits in the '60s and '70s and they've been played on radio stations ever since.
The band are known for their hits including You've Made Me So Very Happy, Spinning Wheel, When I Die and Hi-Di-Ho That Old Sweet Roll.
The band released eleven albums between 1968 and 1980. Often covering songs written by other musicians the band weaves classical and jazz influences into their work.
Over the years many musicians have been members of the band, in fact over two hundred musicians are listed as past members of their ever changing line-up. Recently American Idol singer Bo Bice has been handling the vocal duties.
During their recording career the band recorded tunes by a diverse range of artists including Tim Buckley, Randy Newman, Janis Ian, James Taylor, Bob Dylan and classical composer Eric Satie.
Their biggest hit Spinning Wheel, was one of their own though, written by one time lead singer David Clayton-Thomas. The tune has been covered by many singers including Peggy Lee, Shirley Bassey, and Nancy Wilson. James Brown scored a hit with an instrumental version of the song.
Catch the band at The Astor Theatre Wednesday 15, tickets are available from the venue or Ticketek on 132849.