Bob Dylan reworks tune to make it a gay love song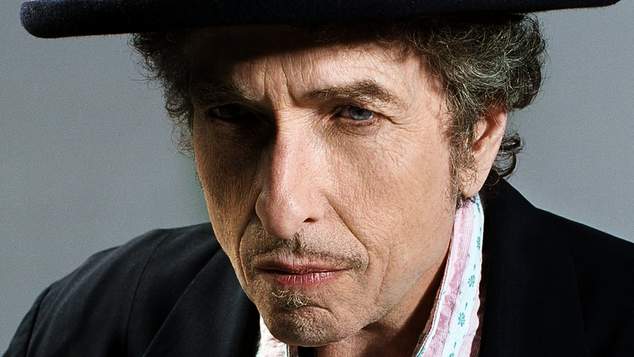 Bob Dylan has reworked an American standard transforming it into a gay love song.
Dylan has laid down a version a tune from the 1920's but switched the gender pronouns, turning She's Funny That Way into He's Funny That Way. 
The song was written by composer Neil Moret and lyricist Richard Whiting in 1929 for a short film The Gems of MGM, which was eventually released in 1931. Since then the songs been recorded by many singers including Frank Sinatra, Bing Crosby, Tony Bennett and more recently Rod Stewart.
The song's previously been recorded as He's Funny That Way, by some of the greatest female singers including Liza Minnelli, Billie Holiday, Diana Ross and Ella Fitzgerald, but Dylan is the first male singer to sing the song while directing it at another man.
It's part of a new EP called Universal Love which transforms well known songs by switching the gender. Also on the record Kesha sings Janis Joplin's I Need a Man to Love as I Need a Woman to Love, while Ben Gibbard from Death Cab for Cutie adjusts The Beatles And I Love Her. 
Also on the EP Bloc Party's Kele Okereke turns The Temptations' My Girl into My Guy, and St Vincent adapts The Chrystals' The He Kissed Me into Then She Kissed Me. 
The record has been funded by MGM Resorts who report that 15% of the weddings they now host in the hotels in the USA are now same sex weddings.
"We believe projects like this will help all of us reach a point where seeing the world through the lens of people who happen to be different from us becomes natural and commonplace," Phyllis James, MGM Resorts' chief diversity and corporate social responsibility officer told Billboard.
Listen to EP below.
OIP Staff
---