Botswana's High Court delays decision on gay sex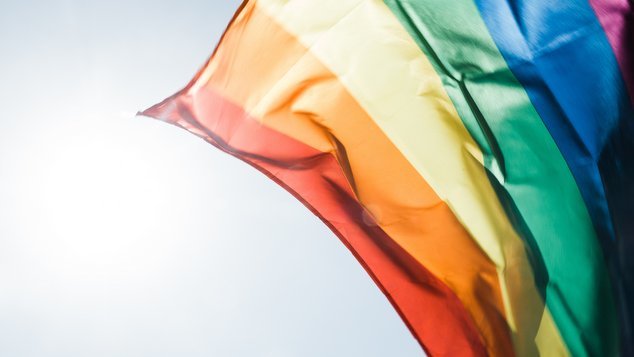 Botswana's High Court has postponed making a decision on a case challenging the country's criminalisation of gay sex. The court is now expected to make a decision on 11th June.
The court began hearing a case this week which challenged the nations ban on homosexual sex. Those caught having sex can face up to seven years in jail. While gay sex remains illegal the country has progressed other parts of the law, gay people are protecting from discrimination in the workplace.
Letsweletse Motshidiemang, the man behind the court challenge argues that the current laws limit the ability of LGBT people to access basic social services, increases risks of discrimination and infringes on their basic human dignity.
Gesego Lekgowe, the lawyer for the claimant, told the court this week that "When the laws were put in place… society was not ready to accept same sex relations."
However, arguing against the law being overturned, Sidney Pilane, the government's lawyer said the attitudes of people in Botswana had not changed significantly.
"The law should reflect on the values of society. As far as I know there haven't been any changes in society toward gay people." Pilane said.
Around the world homosexual sexual activity is outlawed in more than 70 countries, almost half of them in Africa. Mauritania, Sudan and northern Nigeria have the death penalty for homosexuality, while there have also been reports of men being executed in parts of Somalia.
OIP Staff
---