British court hears how cricketer Ben Stokes mocked gay men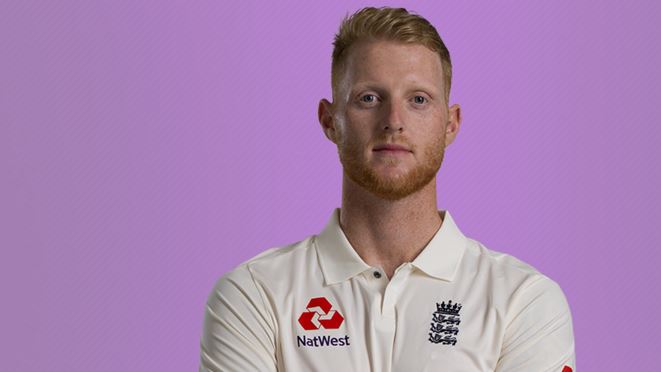 A British court has heard how a member of England's cricket teamed mocked and taunted gay men outside a nightclub before allegedly becoming involved in a violent brawl.
Ben Stokes, who is a former Vice Captain of the English team, is currently on trial in a British Court where he is charged with affray.
It is alleged that the all-rounder got into a sustained bout of violence with two other men outside a Bristol nightclub last September. All three men have are facing charges, and have pleaded not guilty.

The incident occurred several hours after England played a one-day match against the West Indies, fellow team member Alex Hales was also present at the nightclub when the incident occurred.
The court heard that Stokes and Hales has visited the Mbargo nightclub and left the premises at 00:46am. When they returned at 02:08 they were told the club was closed and they could not re-enter.
Stokes is said to have become aggressive towards the club's security offer and insulted his appearance, before turning his attention two gay men who were nearby.
The cricketer is alleged to have mimicked the voices and mannerisms of Kai Barry and William O'Connor in what security guard Andrew Cunningham described as a "derogatory way".
The cricketer later got into a altercation with Ryan Ali, 28, and Ryan Hale, 27 – both who were knocked unconscious by Stokes.
The trial is expected to last for several days.
For more detail read the report at the BBC.
OIP Staff
---