British Gay Man to be Deported from Uganda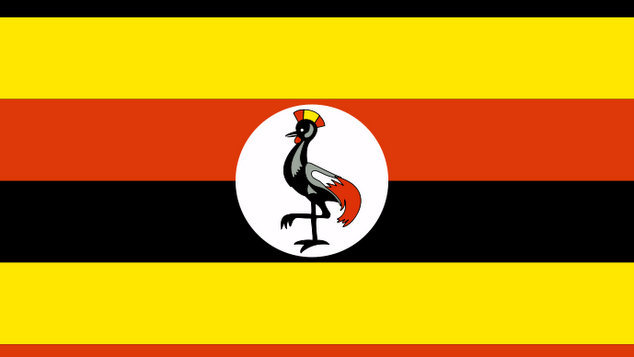 British retiree Bernard Randall faced charges of possessing a gay sex video in Uganda. The 65 year old denied charges of trafficking obscene publications and was ordered by Judge Hellen Ajio to be deported from Uganda within twelve hours.
Randall first appeared in court in November last year after his laptop had been stolen and stills from a video on the laptop were published in a tabloid. The images, depicting Randall having sex with another man, were reportedly what lead the police to arrest him and take him for a medical examination. Randall described the experience as being "very personal and humiliating".
Albert Cheptoyek, a Ugandan national with whom he shares a house, was also arrested. Cheptoyek has denied charges for carrying out "acts of gross indecency", which, if found guilty, could see him jailed for up to seven years.
Mr Randall at first was facing a potential two year jail sentence. The BBC's Catherine Byaruhanga has stated that "Uganda's decision to deport him is motivated by making his case disappear."
The country has come under scrutiny for its legislation regarding the treatment of LGBT people. President Yoweri Museveni recently refused to approve a bill that would have provided life imprisonment as a punishment for homosexual acts and made it a crime not to report gay people to the authorities. Sex between two men is currently illegal in Uganda.
Sophie Joske