Broad City's Abbi Jacobson comes out as bi in new interview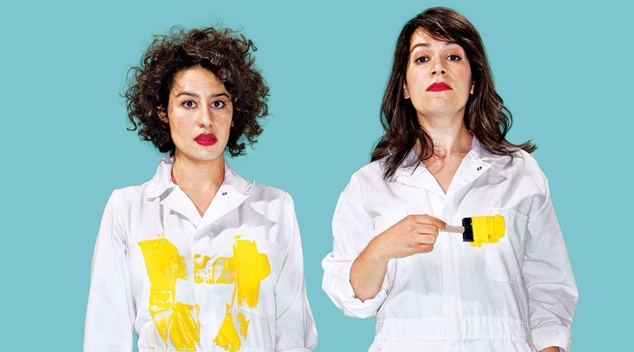 One half of the incomparable Broad City duo has revealed she is interested in dating men and women in a recent interview.
Comedian and artist Abbi Jacobson told Vanity Fair that a sense of humour and passion for what they do are traits she looks for in a partner.
"I kind of go both ways; I date men and women," Jacobson said.
"They have to be funny, doing something they love… I've never really been interviewed about this before."
Jacobson was also asked about her upcoming appearance on RuPaul's Drag Race with BFF and comedy partner Ilana Glazer, but had been sworn to ultimate secrecy.
"It's pretty much under lock and key over there," she said of her guest judge spot on the reality show.
"I know roughly when it airs because, as a judge, I know how many contestants are left. But I can't say…"