Bullock Says He's Not Sure if Senator Pratt is a Lesbian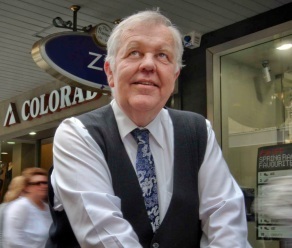 Joe Bullock, Labor's lead candidate in tomorrow's Senate Re-run election has questioned incumbent Senator Louise Pratt's sexuality saying he's not sure if she's a lesbian.
The former Union boss made his comments during a speech to a Christian group The Dawson Society last November.
Speaking on the topic of same sex marriage to Christian voters Mr Bullock said he would rather be expelled from the party than support same sex marriage and commented that Louise Pratt was "a leading advocate of homosexual marriage … she's a lesbian I think, although after her partner's sex change I can't be sure".
Senator Pratt's partner is Aram Hosie a leading advocate for the trans community.
Mr Bullock argued that there not enough people on the philosophical right hand side of politics in the Western Australian branch of the Labor Party. Mr Bullock described Senator Pratt as "a poster child for the left" and said that "good people" needed to join the party to help party members reconsider policies that were "not the right thing to do".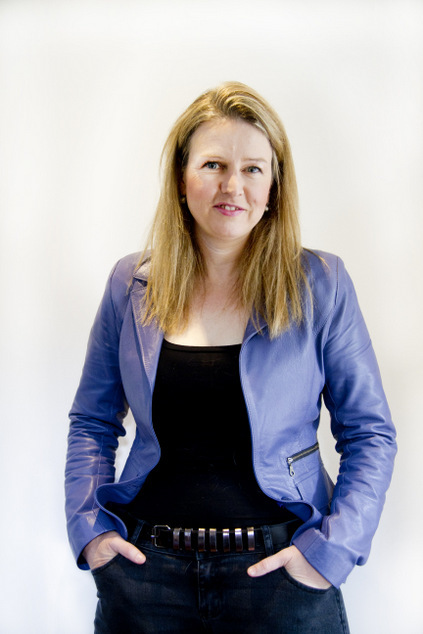 Senator Pratt has responded to her colleagues questioning of how she identifies sexually on her Twitter account. Senator Pratt posted that she was not offended by Mr Bullock's questioning saying that he was not the first person to ask. Senator Pratt she agreed with Mr Bullock's comments suggesting that she was a passionate marriage equality advocate.
Mr Bullock described the general membership of his party as mad, and said that Unions in the Labor party provide the common sense and ballast.
"Without the unions the Labor Party would fly off following every lefty trend and there would be no party left." said Mr Bullock.
Also during the discussion Mr Bullock expresses his support for Liberal leader Tony Abbott.
"I think Tony Abbott could be a very good Prime Minister." said Mr Bullock recounting his student days when he worked with Mr Abbott in student politics. 'I know his core beliefs, or I know what his core beliefs were because were close and politically active together… I think he has the potential to be a good Prime Minister."
The Prime Minister has commented on Mr Bullock's speech describing it as; "division and dysfunction at the heart of the West Australian Labor senate team."
"It's proof from deep within the Labor Party that the Labor Party is simply not up to the job of government," Mr Abbott told reporters in Canberra on Friday.
Senior Labor figures have brushed off the criticism with Anthony Albanese describing Mr Bullock as a "colourful character", while Deputy Leader Tanya Plibersek has highlighted the Union Leader's 30 year career in helping workers.