Caitlyn Jenner to join TV show 'Transparent'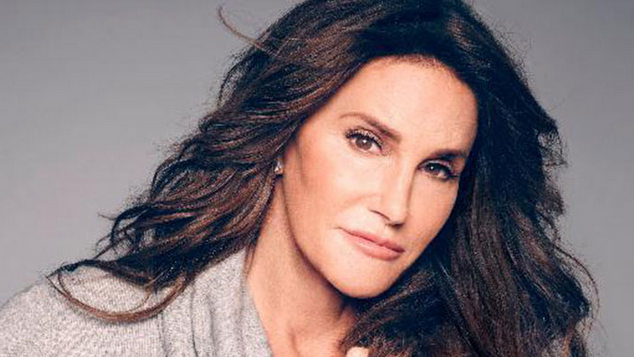 Caitlyn Jenner is set to appear on the next series of the TV show 'Transparent'.
There's no word yet about the character Jenner is set to play, but show creator Jill Soloway confirmed the casting news at the GLAAD awards on the weekend.
'Transparent' follows transgender character Maura Pfefferman, played by  Jeffrey Tambor, and focuses on her interactons with family and friends as she begins to live life as a woman.
The show was named most outstanding comedy TV series at the GLAAD awards in Los Angeles on Saturday night. Jenner's documentary series 'I Am Cate' was also highlighted alongside the documentary series 'I Am Jazz'.
Jenner posted a picture of herself and 'Transparent' star Judith Light together at the awards ceremony.
While this will be Jenner's first acting role since transitioning, she's no stranger to the acting profession having starred in the Village People's film 'Can't Stop the Music' in 1980.
Filming on the show's third season starts later this month.
Yesterday the Sydney Morning Herald's Entertainment Editor-at-Large Michael Idato published an interview with Jenner where she spoke in depth about her life since she formally announced her transition a year ago.
In the interview Jenner speaks about the challenges of suddenly being seen as a spokesperson for the transgender community.
"I'd never even met another trans person until nine months ago," she says. "I had no idea what was out there, so learning … politically what the issues are, socially what the issues are, and trying to be in a position that we as a group, and myself, are going to try and make a difference." Jenner said in the interview.
OIP Staff