Callout for partnered PrEP users to assist in relationship study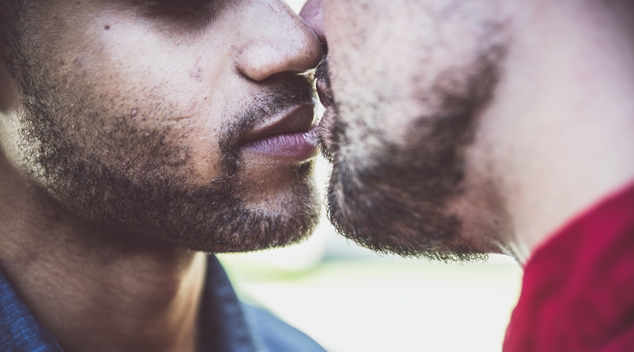 A research project covering relationships and HIV pre-exposure prophylaxis (PrEP) is seeking participants who are willing to take part in an upcoming round of interviews in Perth.
The Re:PrEP Study is seeking men who use PrEP and who have primary partners (boyfriend, partner or husband) to take part an in interview about their relationships and sex lives. The study will focus on what PrEP means to gay and bisexual men during a time of change with PrEP as a relatively new HIV prevention strategy.
The study will also explore how HIV-negative gay and bisexual men discuss and incorporate PrEP into their relationships, and seeks to understand how PrEP affects how partners negotiate relationship agreements, sex within the relationship and casual sex, if relevant.
Participants must identify as male, have a primary male partner, currently take PrEP and be aged 18 or older. Contributors will also be offered a $30 voucher for their participation.
Interviews will be held in Perth from 1st – 5th June. For more information, head to reprepstudy.com
---