Calls for Candice Keller to resign over shooting comments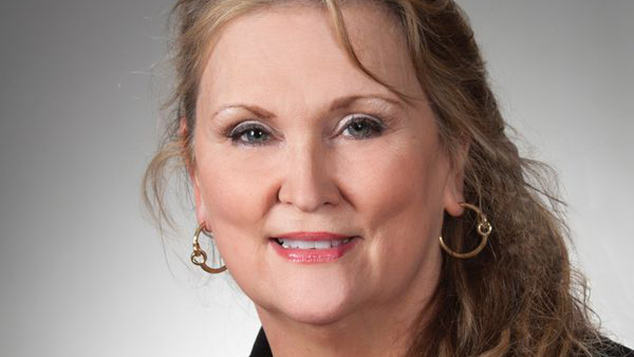 There are calls for Ohio Republican politician Candice Keller to resign over her recent comments about gun massacres, including people from with her own party who want her to step down.
In the wake of two mass shootings in the USA, which saw 30 people killed and over 50 injured, Keller took to Facebook and blamed gay marriage and transgender people as some of the causes of the horrific crime.
Gay marriage, transgender people, drag queen advocates, video games and former President Barack Obama, are just a few of the reasons Keller says are the cause of the mass killings.
She added fatherlessness, recreational marijuana use, hatred of veterans, people who don't like the national anthem or US flag, and members of the US congress who belong to the Democratic Party.
Jane Timken, chair of the Ohio Republican party told the New York Times the post was unjustifiable and called on the politician to tender her resignation.
"Candice Keller's Facebook post was shocking and utterly unjustifiable," Timken said. "Our nation is reeling from these senseless acts of violence and public servants should be working to bring our communities together, not promoting divisiveness. I am calling on Candice Keller to resign."
Brian Hester, chair of the Democratic Party in Butler county where Keller resides, said the politician was unfit for office.
"She loves to fan the flames and play the role of victim here, not the nine people who were killed …. She is fundamentally unfit for office. She is an embarrassment to her party, to conservatives, to Butler county and to the state legislature." Hester said.
Keller, who is also the director of a crisis pregnancy centre, has previously compared the logo of Planned Parenthood to the Swastika, and also supported a bill to outlaw abortion that would have punished those found to be terminating a pregnancy with the death penalty.
OIP Staff
---