Can you help the campaign to Save Safe Schools?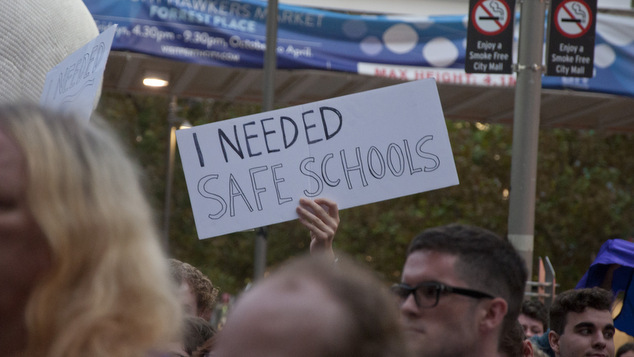 Are you interested in helping the 'Save Safe Schools' Campaign?
Interested community members are invited to attend an organising meeting meeting at the Perth activist centre on Saturday afternoon.
The meeting will focus on organising the next rally to show support for the Safe Schools Coalition program. The rally is scheduled for April 23rd.
The Perth Activist Centre is a 15/5 Aberdeen Street and is a short walk from McIver train station. For ore information on this campaign check out the group's Facebook page.
To read about what happened at the first rally for the 'Save Safe Schools' campaign.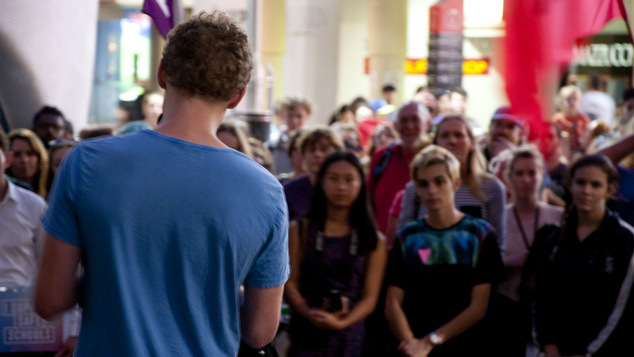 Do you have a community group announcement that's relevant to the LGBTIQ+ community. Send your info to [email protected]