'Can you tell me why?' Jimmy Somerville asks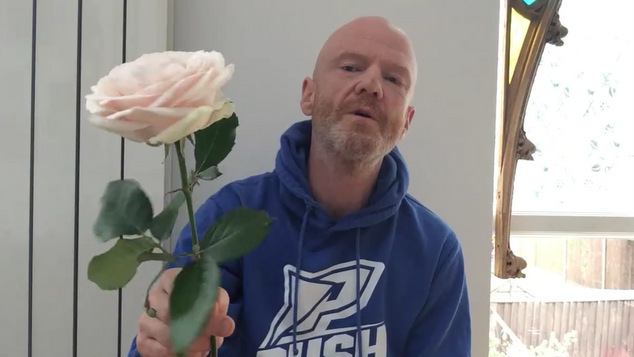 Singer Jimmy Somerville has posted a video in response to the mass shooting in Orlando, Florida.
The former lead singer of Bronski Beat and The Communards sings a verse from Brosnki Beat's classic tune 'Why', it's lyrics 'You and me together, fighting for our love' still having resonance decades after the song was first released.
"I feel sad, I feel angry, but I wanted to send a message out of solidarity" Somerville said. "I sang that in 1984 when I was in a band called Bronski Beat and the lyrics are just as meaningful today, as they were then."
The singer offered viewers a rose, a universal symbol of love, for all of those who died, for all of those who survived, and for everyone else in the LGBTIQ community.
"Never stop holding hands, never stop kissing the lips of those you love. Never let anyone take that away from us. So if you love someone, tell them you love them and give them a rose." Somerville said.
Check out the video below.