Can't wait anymore? Goldfrapp announce new album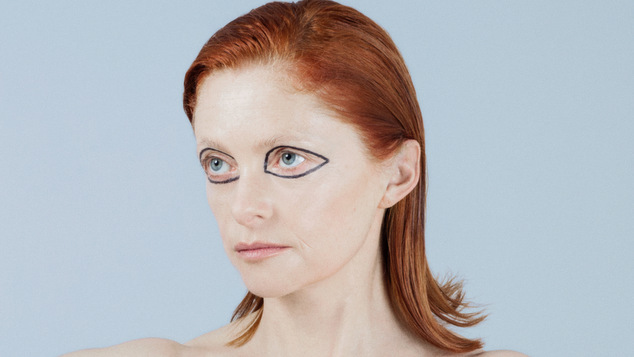 Electro duo Alison Goldfrapp and Will Gregory have announced their first new album in four years, Silver Eye, will be released in March this year and dropped their brand new single, Anymore.
The group seem to be making a return to dancefloor filler electronica, departing from their more recent floral, dreamy albums Tales of Us and Seventh Tree.
The pair's new offering, Anymore, draws on the strident sounds of underground electronica, sensual melodies and strict machine-made pop.

"We've never liked repeating ourselves. Often we react to things we've just done. We like the spontaneity of not knowing. It's only through the process that we start to figure out what it is," Goldfrapp said of the new album.
"The fans who have stuck with us are the ones who embrace that idea and are excited by the thought that they don't know quite what to expect next."
Silver Eye has been created with a number of high-profile collaborators including out artists St Vincent and John Grant, as well as Wild Beasts and Björk associate The Haxan Cloak.
Listen to the first taste of Silver Eye below. Grab your copy of the new album from March 31.