Catholic group vows to spend a million on LA Dodgers boycott campaign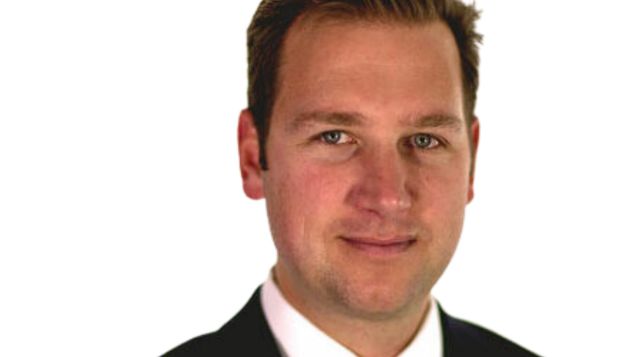 A Catholic advocacy group has vowed to spend a million dollars on a campaign encouraging people to boycott the LA Dodgers Baseball team.
The sporting club recently announced that they would honour The Sisters of Perpetual Indulgence at their annual Pride Night next month. June is Pride month in the USA leading up to the anniversary of the 1969 Stonewall Riots.
The Sisters of Perpetual Indulgence began in San Francisco in 1979 and run charity events to assist the LGBTIQA+ communities as well as using performance to mock politicians and churches. The group use religious imagery and satire to draw attention to discrimination and intolerance. Their members often dress as nuns and take on comical names. There are branches (or Abbeys) of the organisation all around the world.

The inclusion of the organisation upset conservative politicians and religious groups, so the Dodgers told the sisters they were no longer invited. That decision sparked criticism from the team's LGBTIQA+ fans, LA Pride and Los Angeles Pride Centre. Facing an even bigger wave of condemnation and criticism, the Sisters were re-invited to the event.
Now conservative lobby group CatholicVote have vowed to retaliate with a million-dollar campaign against the baseball team which wiulol encourage Catholic people to stop supporting the club. The group's President Brian Burch (pictured) has written to the club demanding a meeting and calling on them to revert their decision.
The baseball team has also been criticised by the local Catholic Archdiocese.
"The decision to honor a group that clearly mocks the Catholic faith and makes light of the sincere and holy vocations of our women religious who are an integral part of our Church is what has caused disappointment, concern, anger, and dismay from our Catholic community." the church said.
Rather than boycott the sporting club, the church called on followers to send messages of supports to local nuns (real ones) and make donations to their charities.
OIP Staff
---

You can support our work by subscribing to our Patreon
or contributing to our GoFundMe campaign.