Cazwell Has No Selfie Control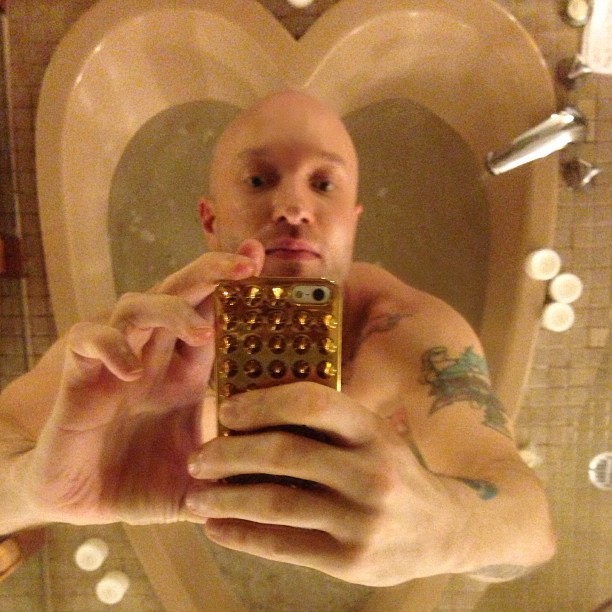 Cazwell's just released a new track 'No Selfie Control'. It's a little bit more laid back than his last few releases but still has his cheeky attitude front and centre.
'No Selfie Control' is Cazwell's first collaboration with up-and-coming Viennese producer Dizzy Bell and he explains that they deliberately tried to create a sound different to his previous tunes.
"Remaining fresh takes effort," said Cazwell. "I'm exploring new sounds.  It's about making sure every song is unique."
Focusing on pop culture topics that have not yet been sung about is something Cazwell excels at.
"Even if you don't do selfies, chances are your friends do them, or your friend's friends do them,"said Cazwell.  "But more likely than not, you do them too!"
The track is the fourth single from Cazwell's soon to be released album 'Hard 2 B Fresh'.
Check out the new video below and read our interview with Cazwell from earlier this year..