CD Review: Brian McFadden's 'The Irish Connection'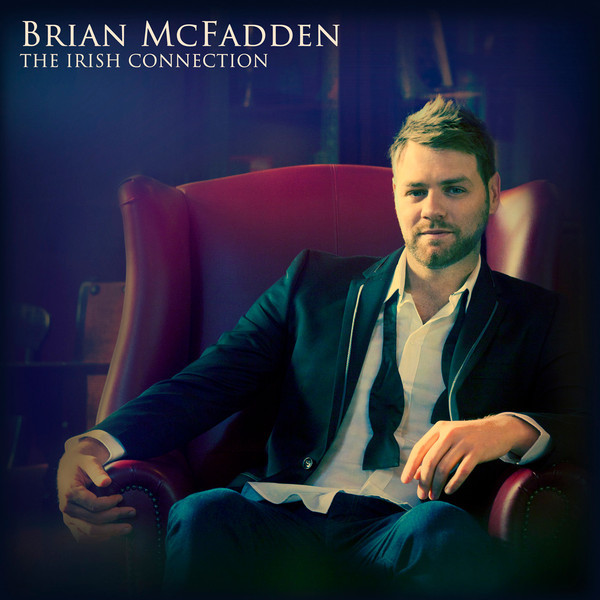 Brian McFadden
The Irish Connection
★
Brian McFadden gives up his hopes of being a pop star for this album clearly targeted at the Mother's Day market.
Taking on the territory formally held by Val Doonican, McFadden performs 10 mainly modern Irish tunes. These are middle of the road takes on The Cranberries 'Dreams' to Van Morrison's 'Moondance' and through to Sinead O'Connor's 'Nothing Compares to You'.
McFadden gives nothing new to these tunes and just when you think it couldn't get any worse he teams up with Ronan Keating to massacre a U2 classic.
Bonus points though for being the first person in history to cover Enya.
Graeme Watson