CD Reviews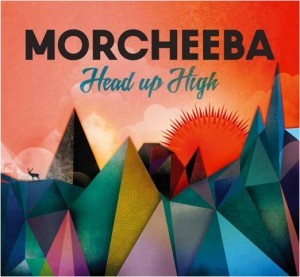 Morcheeba
Head Up High
[PIAS] Australia
Morcheeba's seventh album delivers exactly what you hope for, a great blend of adult pop, with a great range of musical influences. One of the few long serving bands to come out of the trip hop movement, Morcheeba lost a lot of their mojo when they sacked lead singer Skye Edwards after their third album, but since their last release she's back in the fold. 'Face of Danger' is a bluesy upbeat number, 'Release Me' showcases an intensity not seen often in their previous work, final track 'Finally Found You' is a chilled beauty. Guest artists include Chali 2na (Jurassic 5), James Petralli and Rizzle Kicks.
PINS
Girls Like Us
Bella Union / [PIAS] Australia
Manchester four piece PINS are going to get a lot of acclaim with this debut album that draws clear inspiration from the C86 scene and NYC's no wave scene. Dark, minimalistic and punky – this all girl band rock it out.  'You lust lust because you must, it's all good for girls like us, now all my friends are enemies, and this places means nothing to me," sings Faith Holgate, this a record you'll learn the words to. 'Velvet Morning' features a great spoken word piece and shoe gaze sounds, while 'Waiting for an End' screams along.  Fourteen great tracks, this is a brilliant CD.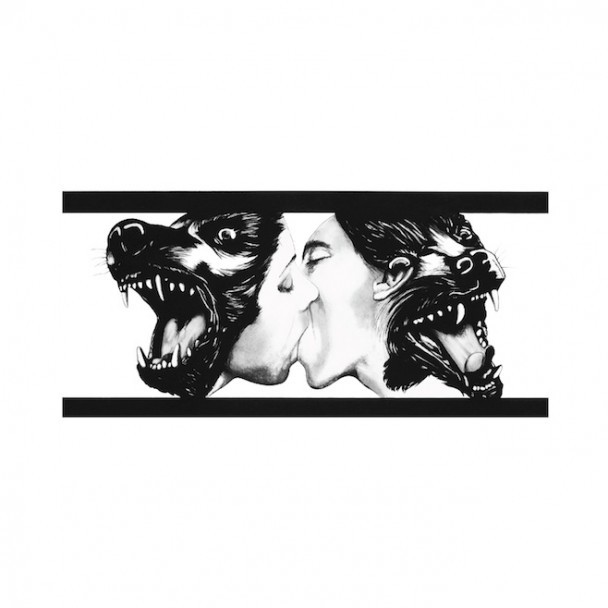 Holy Ghost!
Dynamics
Dummy / [PIAS Australia]
If you're going to sound like an electro band from 1983 there's no point doing it half hearted, and Holy Ghost! go the whole hog. Opening single 'Okay' is catchy, but it's the lead single 'Dumb Disco Idea' that's the highlight of this collection – an epic eight minute long dance floor thumper. 'Bridge and Tunnel' features a nice mix of orchestral stabs and robot backing vocals. One downside to Holy Ghost! is singer Alex Frankels vocals can grate after a little while, but this is a solid album from start to finish.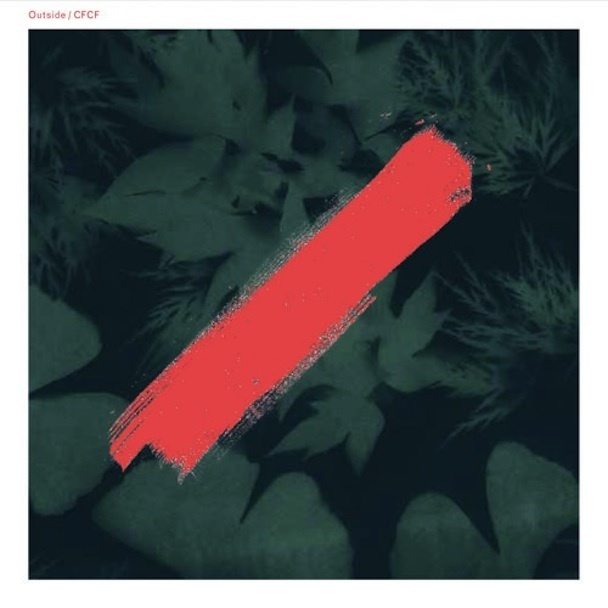 CFCF
Outside
Dummy / [PIAS Australia]
Montreal producer Mike Silver, who performers as CFCF, is always intrigued by repetitive patterns, found sound and odd samples, which leads to some creative music. If you're partial to the work of Phillip Glass or Terry Riley, you'll truly dig this. This is music to go along on a mental trip with, if you're playing it in the background at a dinner party it'll do your head in. The gentle meandering chords and natural sounds in 'Find' is a highlight as is the gentle 'Transcend'. The tracks which feature vocals are not as great.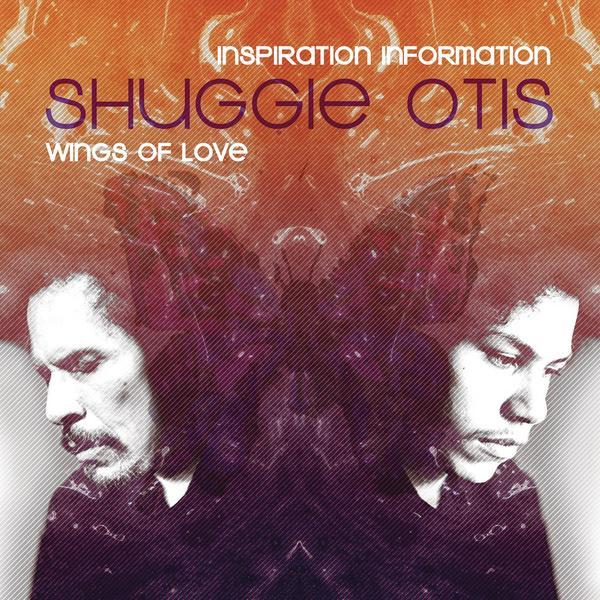 Shuggie Otis
Inspirastion Information
Sony Music
Shuggie Otis's 1974 album is hailed as one of the great underappreciated recordings. Otis wrote and recorded his best known song, 'Strawberry Letter 23' in 1971 and it became a huge hit when The Brother's Johnson covered it. The song features prominently in Quentin Tarantino's film 'Jackie Brown'.  For this, his third record, Otis took his time spending three years in the recording studio, it wasn't a huge hit, but became a cult classic. It was re-released in the 90's and here it get's another outing, check out one of the most laid back funk soul records there is.