CD Reviews: November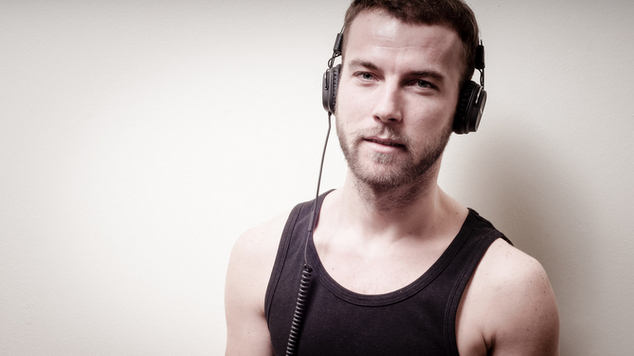 The Kooks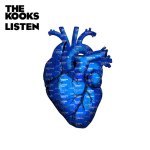 Listen
The tight 11 tracks arranged seamlessly to create the latest album 'Listen' by the Kooks are unsurprisingly superb. Sticking to Brit-Rock genre with a 'don't fix what's not broken' mentality, the band only break away from the mould for 'Westside', where the introduction of electro undertones leaves the band sounding strangely like Empire of the Sun. Back-up vocals throughout compliment Pritchard's voice rather than just support it. Sporadic tracks using classic piano throughout serve as a pleasant surprise.
Hope Wealcan
Madden Brothers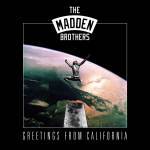 Greetings from California
Originally unsure of the genre shift and name-change from pop-punk band Good Charlotte to crooning-pop duo The Madden Brothers, the album started off uninspiring but eventually turned out to be a 'grower'. After a few plays the album developed into a foot-tapping, catchy collection of (pretty cheesy) love songs and the undeniably good hit 'We Are Done'. Keep your ear out for 'Brixton', it kind of sounds like a Christmas song but without the Christmas references.
Hope Wealcan
Vance Joy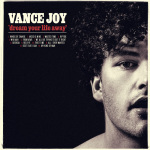 Dream Your Life Away
Despite the crippling pressure of delivering an album after achieving #1 on Triple J's Hottest 100, Vance Joy has produced an album full of sweet melodic tunes that don't leave 'Riptide' standing alone as the only overwhelmingly good track. Escaping the shackles of being a one hit wonder, the album bursts open with 'Winds of Change', succinctly followed by 'Mess is Mine' (you don't notice the song change). 'Riptide' brings up momentum at track 4. Listen out for 'Georgia'.
Hope Wealcan
Lanie Lane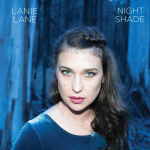 Night Shade
The first five tracks off the much anticipated new album cannot be listed to individually. The five songs package together to make one endless experience brimming with multi-layered melodies held up by tambourine and Lane's signature soothing vocals. 'La Loba' could easily be mistaken for two songs and segues to the second half of the album that offers easy-listening that's a touch more upbeat. The final 10.5 minute track 'Mother' is worth the wait.
Hope Wealcan
Aretha Franklin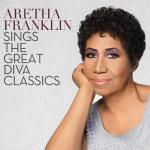 Aretha Franklin Sings the Great Diva Classics
The biggest Diva of them all delivers her spin on some of the best known songs of the last five decades. Classics like 'At Last', 'Midnight Train to Georgia' and 'People' all get Aretha's additional "ooh", "woah", "yeahs" and the occasional "baby, baby". Props to the Queen of Soul for showing Adele that she too can 'Roll in the Deep', but a swing version of 'Nothing Compares to You'? Aretha's renditions of the disco fare of Chaka Khan, Gloria Gaynor and Diana Ross are camp though!
Graeme Watson