'Charlie Hebdo' Magazine Published Gay Kiss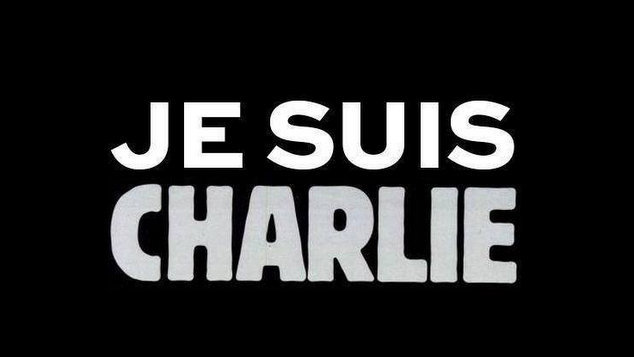 In Paris yesterday afternoon the office of a satirical magazine, 'Charlie Hebdo', was stormed by armed attackers.
Reports are currently stating that the attack left twelve people dead and eleven injured. The fatalities include the magazine's editor, eight journalists and two policeman.
French President Francois Hollande declared Thursday a day of national mourning, stating that the country's tradition of free speech had been attacked. "Our best weapon is our unity" he said on Wednesday in a televised address.
The police have undertaken an operation north-east of Paris to detain the three gunmen.
The magazine is known for its satirical take on news and current affairs, in particular its controversial political cartoons. Its late editor, Stephane Charbonnier was reportedly living under police protection.
In 2011 the magazine published a special edition of their magazine called 'Sharia Hebdo' and listed the Prophet Muhammed as the "editor-in-chief" for the issue. 'Charlie Hebdo"s offices were destroyed with a petrol bomb the day after the magazine's release.
In response, the magazine published an issue depicting a 'Charlie Hebdo' artist kissing a Muslim man with the caption "Love is stronger than hate". 'Business Insider' stated at the time that the depiction of the same sex kiss was "a truly shocking cover". The image can be seen here at PinkNews.
Since the attack, thousands gathered for a silent vigil in the centre of Paris, many holding up signs that read "Je suis Charlie" (I am Charlie) in a gesture of solidarity with the victims.