Chechen leader Ramzan Kadyrov denies arrests of gay men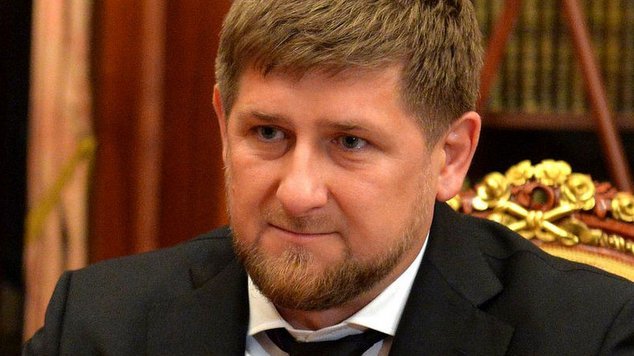 Chechen leader Ramzan Kadyrov has reportedly denied any homosexual people have been arrested and detained in The Chechen Republic.
Newspapers in Russia have reported that they leader of the autonomous region denied the accusations of arrest, torture and murder during an exchange with Russian President Vladimir Putin.
"Provocative articles about Chechnya (have) reported so-called arrests," Kadyrov said in an exchange with Russian President Putin, cited by Russian news agencies, and reportedly locally by SBS.
"It's even embarrassing to talk about it. It's said there have been what are called arrests, murders, (newspapers) have even given the name of one victim", he said. "But he is alive, in good health and is at home."
Russian newspaper Novaya Gazeta published an article at the beginning of month claiming that over 100 men had disappeared off the streets of Chechnya, including several television journalists.
The article claims that at least three of the detained men have subsequently been murdered.
The report claims that the detainees include a sixteen year old boy, who was released after several days but severely beaten.
The first official response from authorities in Chechnya stated that no gay people lived in the region, and suggested if they did exist they would be disposed of by their own families.
Concern over the welfare of LGBTI people in the region has provoked responses from Britain's Foreign Secretary Boris Johnson; Nikki Haley, the USA's Ambassador to the United Nations and Australian's Foreign Minister Julie Bishop.
Russian authorities have announced they are investigating the concerns but have noted that nobody has come forward claiming to be a victim of the reported action.
OIP Staff