Transgender models Strut it out in Whoopi Goldberg's new reality series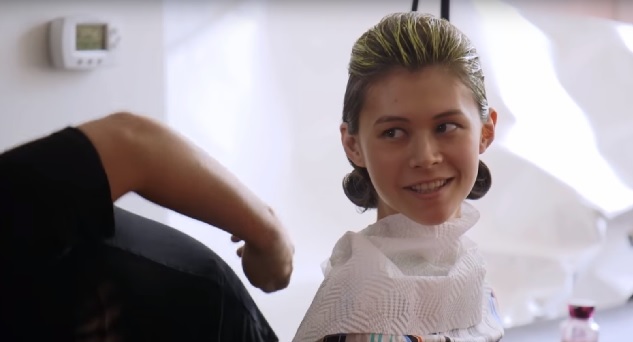 Executive Producer Whoopi Goldberg has released the first trailer of her all new reality modelling series which takes viewers behind the scenes at the world's first all-transgender modelling agency in the USA.
'Strut' will follow five models from Slay Model Management whose line-up includes Laith De La Cruz, Dominique Jackson, Ren Spriggs, Arisce Wanzer and America's Next Top Model's first openly transgender contestant, Isis King.
The trailer shows the models dealing with the high-pressure world of modelling, on-top of the every day prejudices they must face as trans and gender diverse people. De La Cruz can be seen in the short clip asking his mother if she can finally accept him and being asked incredibly personal questions on a date while King is mercilessly teased for her plateauing career since appearing on Tyra Banks' show years back.
Watch the trailer below.