Chelsea Manning jailed over Wikileaks testimony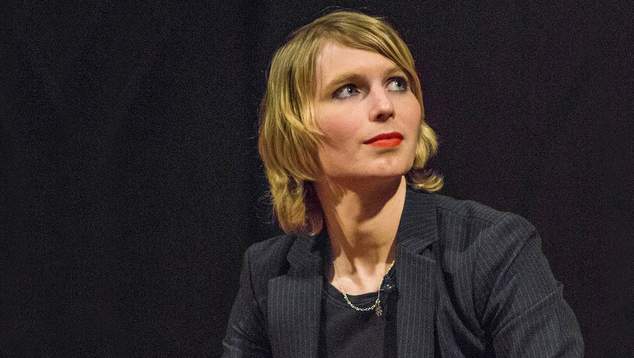 Wikileaks whistleblower Chelsea Manning has been jailed in the USA after she refused to give testimony to a grand jury.
Manning is a former Army intelligence analyst who served years in prison for leaking one of the largest collections of classified documents in U.S. history. She was released from prison in 2017 after President Barack Obama commuted the majority of her 35 year sentence.  While in prison Manning underwent gender transition.
On Friday Manning was required to appear before a grand jury investigating Wikileaks, the organisation she supplied classified information to. A grand jury is a group of citizens who are legally empowered to determine if a crime has been committed, they have power to subpoena people to restify. They are convinced and conducted in private. Prosecutors had given Manning immunity from prosecution for her testimony.
Manning has said she objects to the secrecy of the grand jury process and already revealed everything she knows at her court-martial.
U.S. District Judge Claude Hilton ordered Manning to jail for civil contempt of court after a brief hearing in federal court in Alexandria in which Manning confirmed she has no intention of testifying. She told the judge she "will accept whatever you bring upon me." according to Associated Press.
The judge said Manning would remain in jail until she decided to give testimony or until the grand jury had been disbanded.
OIP Staff
---