Children's book 'Julián is a Mermaid' wins illustrator award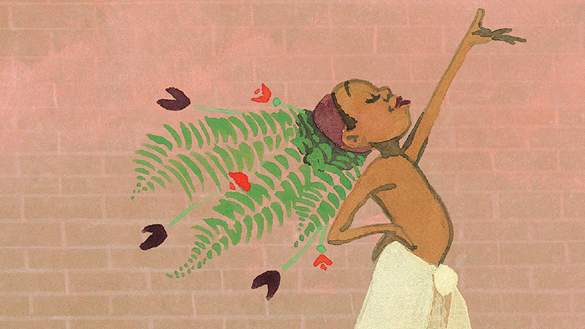 Jessica Love's children's book Julián is a Mermaid has won the prestigious Klaus Fugge prize. The award goes to an author who is proclaimed to be the most exciting and promising new illustrator.
The book tells the story of Julián, a young by who sees three women with long flowing hair, he imagines they are mermaids and then wishes that he too could be a mermaid. The tale allows children to challenge gender stereotypes and embrace diversity.
"Julián Is a Mermaid reminds us that picture books can make us understand the world differently and better; that they are for everyone. It is a groundbreaking book," said Julia Eccleshare, chair of the judges.
Speaking to The Guardian author Jessica Love shared she was thrilled to win the prize, which comes with a cash reward of 5000 Euros.
Love revealed that she is currently working on a sequel to her best selling book which will see Julián and his Nana head out on another adventure.
OIP Staff
---