Christina Aguilera teams up with Demi Lovato on Fall In Line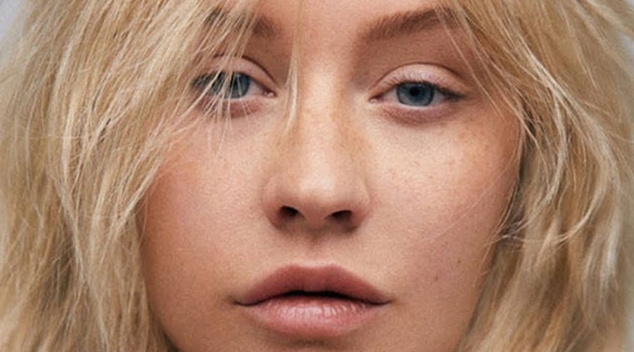 Christina Aguilera has released the third offering from her latest album Liberation, collaborating with fellow vocal acrobat Demi Lovato.
Though the first single Accelerate had Xtina fans divided, Fall In Line seems to be a return to form for the pop icon.
Liberation is Christina's sixth studio album in her two-decade career, and her first release since Lotus in 2012.
Check out the lyric video for Fall In Line below. What do you think?