Christine Milne labels the plebiscite a delaying device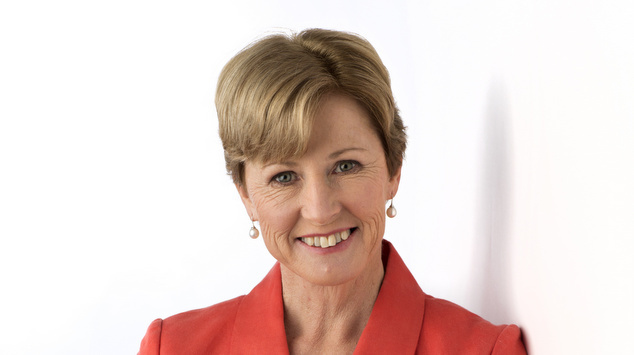 Former leader of The Greens, Christine Milne says the only purpose of the plebiscite is to delay marriage equality and destroy Malcolm Turnbull.
Writing in The Guardian Milne said it was obvious that when the coalition announced that it would address Australia's long-running debate over marriage equality by holding a plebiscite it was simply a delaying tactic.
"It was transparently a desperate, expedient move to head off a parliamentary vote, reduce the temperature of the issue, get it off the agenda ahead of the 2016 federal election and try to destroy it by using the age old tactic of delay." Milne wrote.
"The plebiscite is not about democracy, human rights or constitutional change. It is a concocted last stand against LGBTI rights." the former Greens leader declared.
Milne also recalled Australia's last big debate over a same-sex issue. Tasmania was the last state to decriminalise homosexuality and back in 1996 Milne was a member of the Tasmanian parliament.
"When I first put my legislation to the Tasmanian Parliament for gay law reform in 1996, Michael Hodgman former Liberal MP for Denison called me the 'mother of teenage sodomy' on ABC radio." Milne recalled, arguing that a debate over the issue of marriage equality is likely to become very personal.
OIP Staff