CJ Palmer sentence cut on appeal, will be eligible for parole in April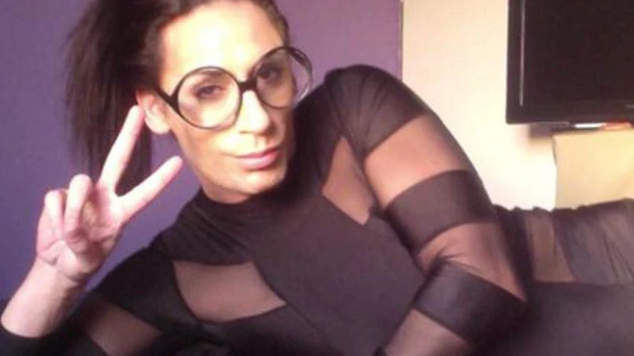 CJ Palmer has won an appeal against her six year jail term for passing on HIV to another person, and will now be eligible for parole in April 2019.
The transgender woman was found guilty of passing on HIV to another person by failing to adequately inform them of her HIV status. For causing grievous bodily harm she was sentenced to six years imprisonment.
Today on appeal the court ruled that the original sentence was excessive with the appeal judges in unanimous agreement.
Palmer will now be eligible for parole in April 2019, three years earlier than the original sentence of a four year non-parole period.
The court also head that Palmer has now been moved out of the Crisis Care Unit to the Special Protective Unit, which allows her a greater level of freedom.
During Palmer's trial held in January 2018 the court heard that she was initially informed of her HIV status after a visit to the WA Substance Users Association, but did not respond to follow up messages or appointments. Palmer continued to advertise her services as a sex worker and failed to inform a client that she had the virus.
Palmer was arrested in New South Wales in 2016 and extradited back to Western Australia where she spent considerable time in custody before the case went to court.
HIV rights organisation POWA (Positive Organisation Western Australia) welcomed the court's decision to reduce the sentence but questioned if the charges were still appropriate given the advances in HIV treatment.
Ryan Oliver, chairperson of POWA said they believed public health education was far more effective than criminalisation.
"I am delighted for CJ with this news; however, the incarceration and criminalisation of someone who is HIV positive is not in the best interests of public health and only adds to the stigma and discrimination faced by HIV positive people. We believe this issue should be addressed through public health initiatives, not criminalisation." Oliver said.
Oliver said there had been substantial improves to how HIV was treated over many decades and the approach taken by authorities needed to adapt to the realities of living with HIV in today's society.
"Criminalisation of people living with HIV increases stigma around the now chronic manageable condition. It leads to fear of testing and the potential to increase HIV numbers in the community and undermine public health." Oliver said.
OIP Staff
---