Claire from Steps is going solo with an album of power ballads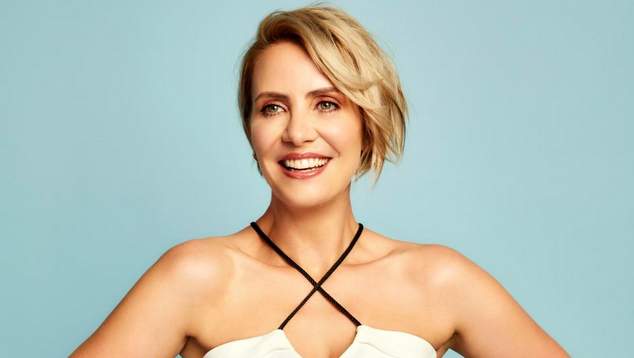 Steps member Claire Richards has announced she's about to release her first solo album – a collection of power ballads.
Richards has recorded a whole new album of tunes and the first single, the aptly titled On My Own, will be released this week.
The album will be called My Wildest Dreams and it's the first solo output from the singer, aside from a few acoustic versions of Steps tunes she's previously uploaded to Soundcloud for fans. The album, is expected to be released in November.

In an interview with The Sun Richards said she'd gained lots of confidence since losing excess weight a few years ago and was excited to be forty years old and setting off on a new professional adventure.
Richards has recorded five albums with the band. They had a string of hit records between 1998 and 2001 before calling it quits. After they broke Richards and band mate Richard 'H' Watkins put out an album as a duo.
The bands reformed in 2011 and last year they released new material to celebrate their 20th anniversary. Richards has also appeared on reality television series including Celebrity Big Brother and Popstar to Operastar.
---