Clothing Drive for Sexual Assault Centre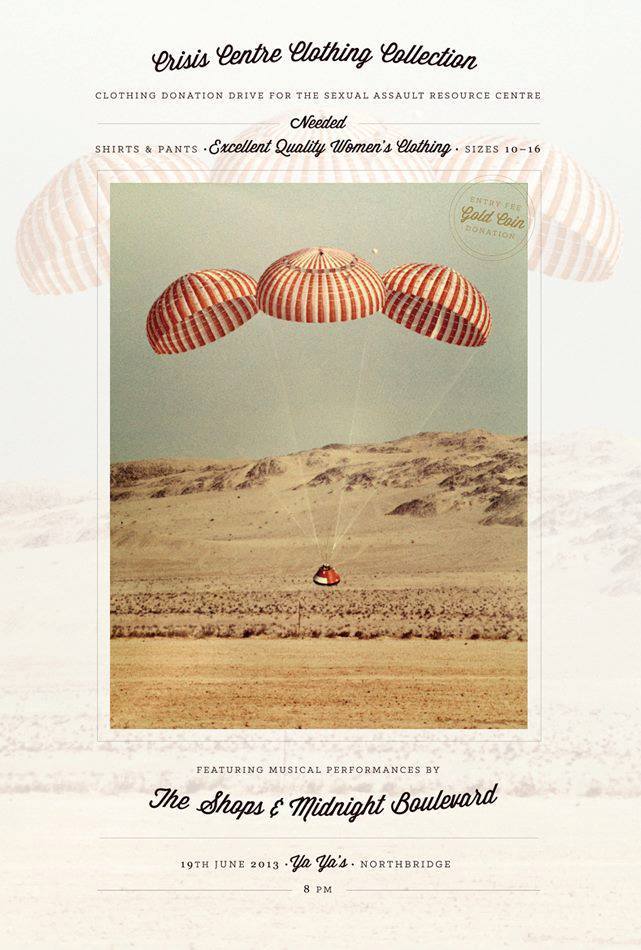 Experiencing a sexual assault must be one of the worst things that can happen to anyone. Sadly the experience does not end with the assault itself.
Often people experiencing sexual assault must go through the additional pressures of reporting the crime, going through the legal process and dealing with the associated psychological trauma.
This week a fundraiser of a different kind is aiming to make a little part of this process a little bit easier. It's a clothing drive that's being held at YaYa's on Wednesday June 19th to source donations of clothes for the Sexual Assault Resource Centre.
Organiser Angel Love Owens explained that often people who have experienced sexual assault are required to pass the clothes they are wearing over to police for forensic examination, leaving it up to support agencies to provide clothing for people to wear home.
"There's no choice when you go to the police, the clothes that you were assaulted in have to be given over to the police for investigation," explains Owens, "So you're basically stuck with what they have, there's no choice, there's no 'Oh, this doesn't look good on me.'"
Owens explains that people can help out by donating clothes that are in the most common sizes required, 10 through to 16, noting that the clothes should be suitable for someone who is probably experiencing one off the worst days of their life.
"Donate something new or something as good as new, as long as it's something that you'd feel OK to wear," says Owens, "It's a chance for the community to come together and think about what they would be comfortable to wear in the situation."
The Crisis Centre Clothing Collection is at YaYa's on Wednesday June 19th from 8pm – 11pm, local bands The Shops and Midnight Boulevard will be playing too.
Find out more at their Facebook page.