Colony Uprising: Celebrate 25 years of The Moon Cafe this Sunday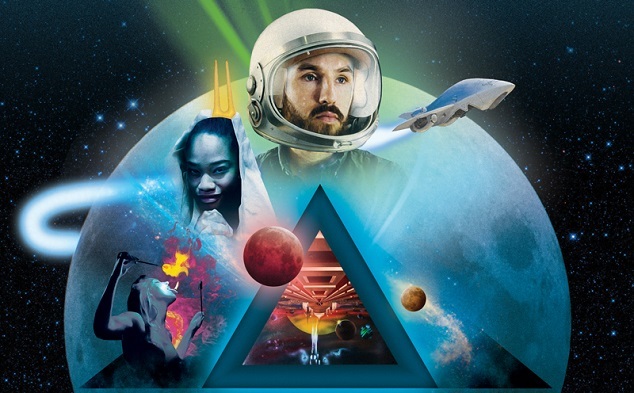 Northbridge's favourite late night hangout, The Moon Cafe, is celebrating 25 years this month, hosting a massive science fiction themed birthday bash this Sunday.
Colony Uprising will feature drag queens, burlesque performance, live music, DJs, bands and a plethora of space-age entertainment, cheap drinks and exotic food.
Owner of 13 years Georgia Mathieson says the unique venue has prospered in the heart of Northbridge because of it's reputation as a welcoming place to be.
"It's great to be a venue that actively promotes diversity in the community," Mathieson said.
"The Moon is different from every other venue, it's a place where you bring your first date to see live music, it's the place to bring the family for brunch, it's the place you go when everywhere else is closed after going to the theatre or seeing a late movie."
Mathieson is also an active ally of the LGBTIQ+ community, and ensures The Moon is a sanctuary where clientele can be who they want to be.
"I like to think that the venue is so popular because when you come to The Moon, it's like going to a friend's place."
This Sunday, The Moon will be transformed into a sci-fi wonderland, featuring music from Naik, Akioka, Nathan J, Ben Taaffe and Andrew Sinclair, as well as performances from Brandy Savage, The Beehives and Odette Mercy as The Oracle.
Colony Uprising begins at 7pm this Sunday October 30. For tickets and more information, head to themoon.com.au